Missing 4-year-old found dead in lake
A young boy who went missing yesterday evening at the recreational estate De Gavers in Harelbeke (West Flanders) has been found dead. The boy of 4 was lying in the water of a lake and is thought to have drowned.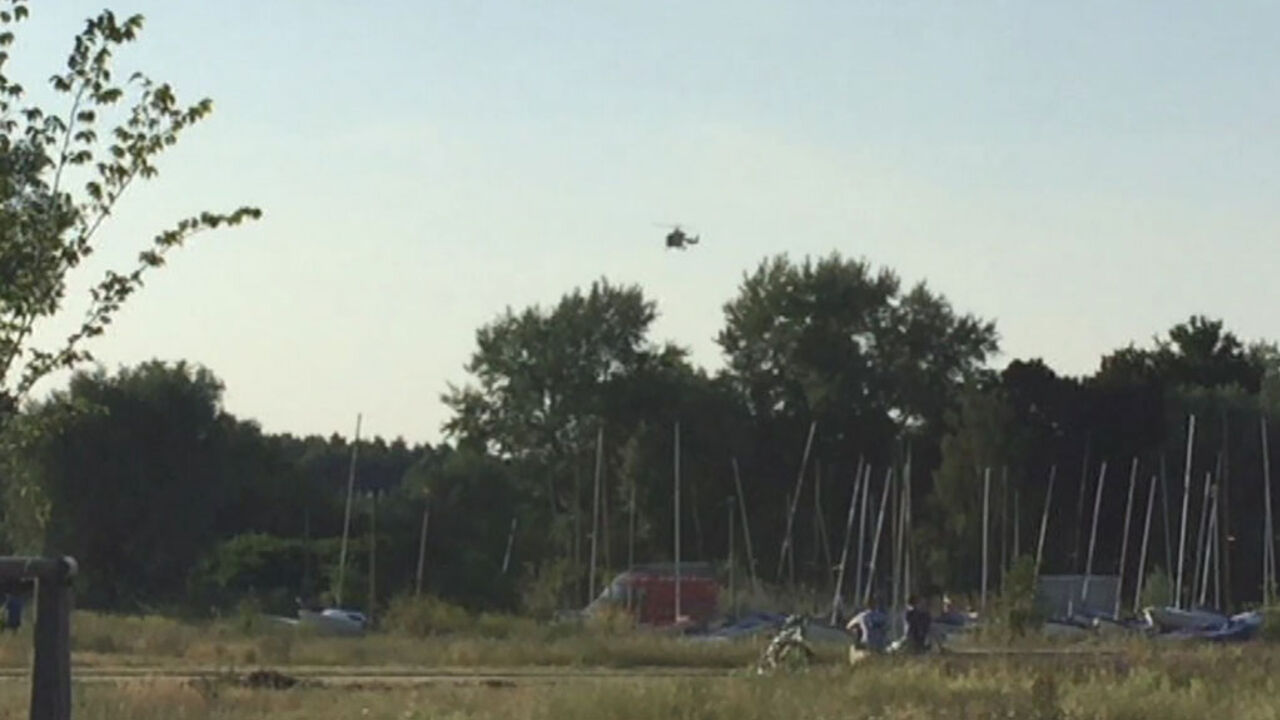 Police and fire-fighters had been out in large numbers yesterday looking for the missing child. The entire estate was cordoned off to allow several teams of divers from the fire brigade to search for the missing boy. Police officers and fire-fighters searched the area around the water of the lake and the adjacent woodland. A helicopter with a thermal camera was also deployed in order to examine the surface of the lake. This part of the search was hampered by the heat of recent days.
The federal police missing persons' unit also travelled to Harelbeke and headed the search. The boy's body was found after a three hour search. A post mortem is being carried out to determine the cause of death.