Turkey races up asylum league
There has been a sharp fall in the number of people applying for political asylum in Belgium. Last year the figure fell by 63%.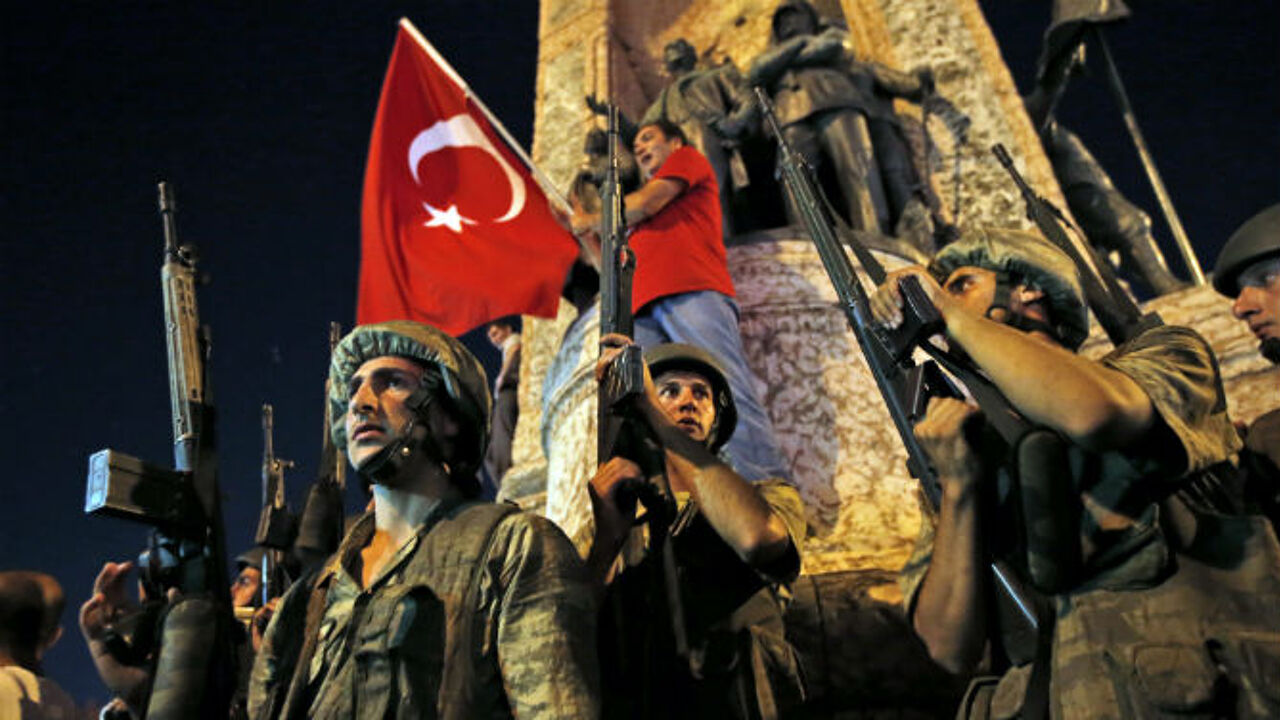 In 2015 39,064 applications were received. The figure tumbled to 14,670 in 2016. The reduction is being linked to the closure of the Balkan route. 64% of those who applied for asylum were given protection. The figure is a high one as a result of the influx of refugees from conflict zones.
Most applications came from Syrians, Afghans and Iraqis. There was a strong showing by Turkey that has now raced up the asylum league to seventh place.