Belgian fighter jet mission in Iraq and Syria extended
Belgian F16 fighter jets will be operating in the Iraq and Syria airspace until the end of this year. This was confirmed by PM Charles Michel during his visit to Canada. The decision will be confirmed at the next council of ministers. Belgium is earmarking 17 million for the operation.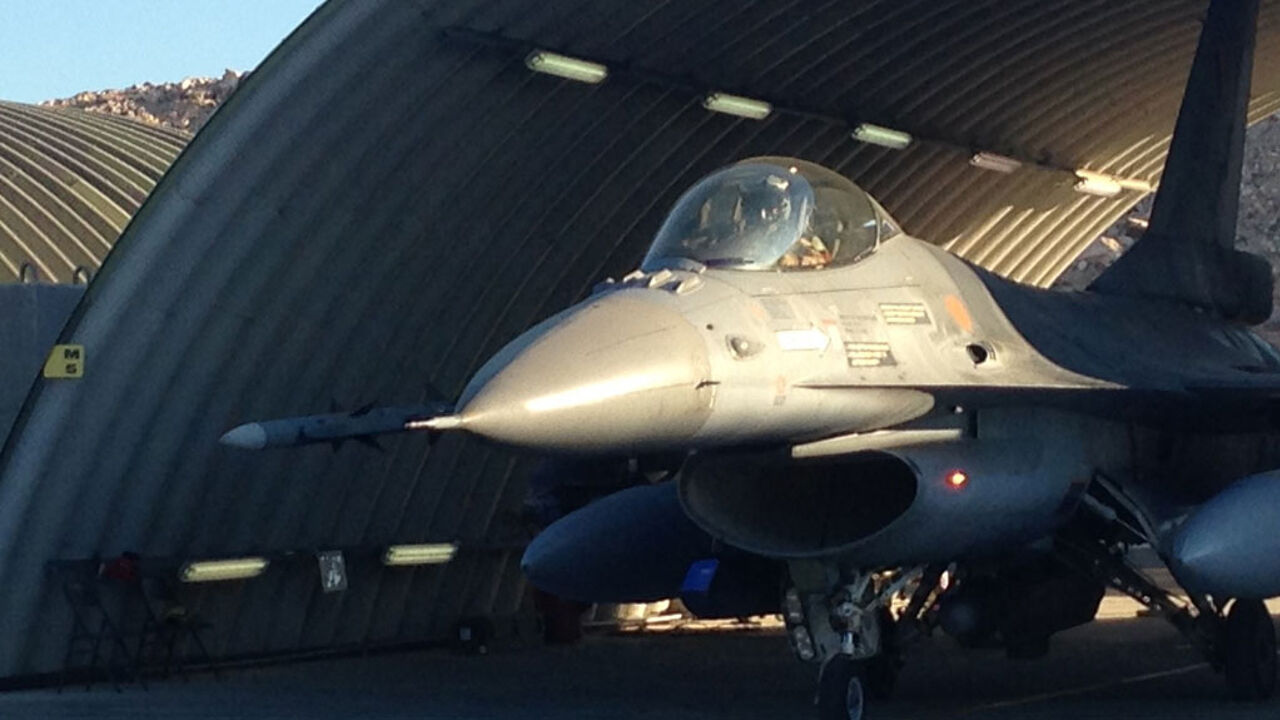 The present mission was to come to a close at the end of June, but will be extended for another six months. Four fighter jets and 100 soldiers will be stationed on a basis in Jordan.
Michel says this shows Belgium is a reliable partner in the fight against terrorism: "This is a strong signal towards our partners. Belgium is a reliable partner in an international coalition. We also want to show we are operational. After the NATO summit, this proves we are taking up our responsability within Europe."