Continuing drought triggering concerns: "Please postpone washing your car"
The continuing sunny and dry weather in parts of Flanders is starting to have consequences. The West Flemish governor Carl Decaluwé is calling on citizens to restrict water consumption. All municipalities have been asked to refrain from activating sprinklers for football pitches. Drinking water supplies are still sufficient, for the time being.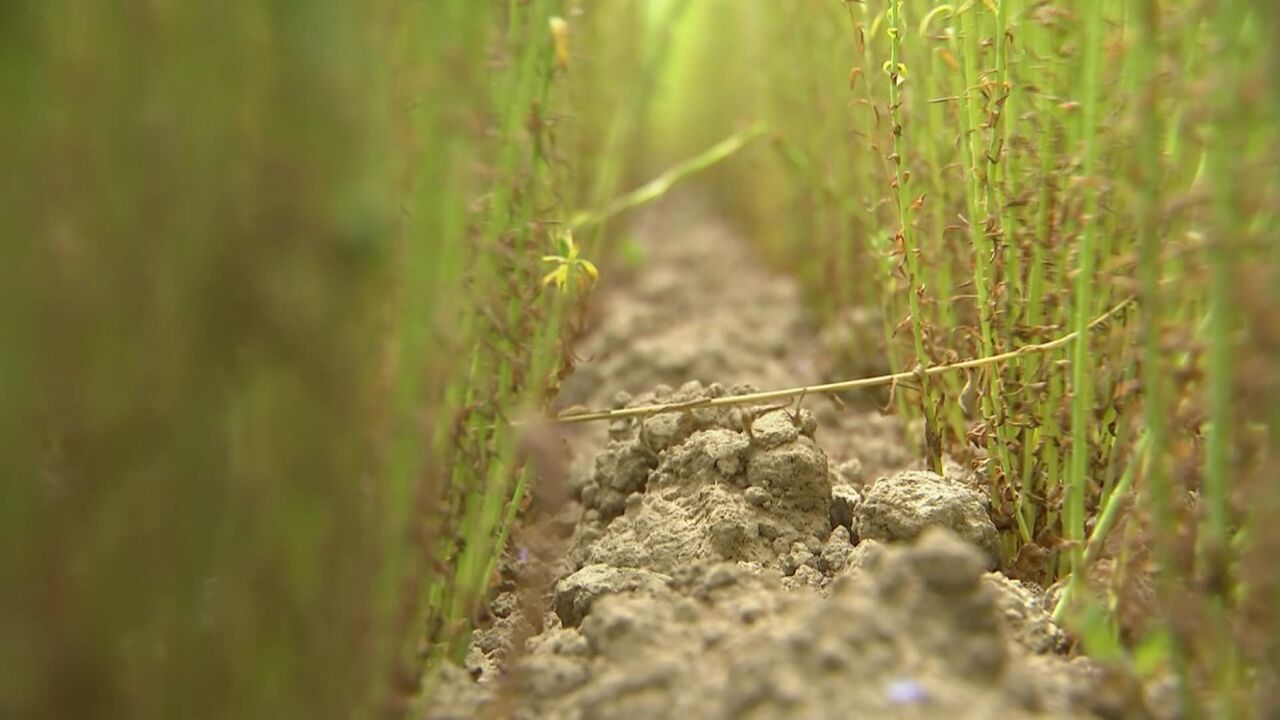 Members of the public should postpone water-consuming activities which are not really necessary, such as filling your swimming pool, washing your car or sprinkling your garden. 
Pumping up water from four polders and parts of the IJzer estuary to irrigate fields has been forbidden, as water levels have dropped substantially.
Belgium is having one of its driest spells since records began in 1833. The past 12 months had one third less precipitation than normal.The drought is worst in western parts of the country.
"Drinking water consumption 10 to 25% up"
However, Carl Heyrman of Aquaflanders, the umbrella organisation for water supplying companies, says there is no problem at present.
"Drinking water consumption is 10 to 25 percent up nowadays, as people who normally use natural water from their rain barrel, find themselves confronted with an empty cistern. But does this mean we have a problem? No, for the time being there is no reason for concern."
The dry spell is bound to continue for the next ten days at least, says the VRT's weather presenter Frank Deboosere.