Izegem pop-up bar closed after death of a customer
The Mayor of Izegem (West Flanders) has ordered the closure of a local pop-up bar after some people had become unwell after visiting the bar. One of the customers died; an autopsy showed she had died from methanol toxicity.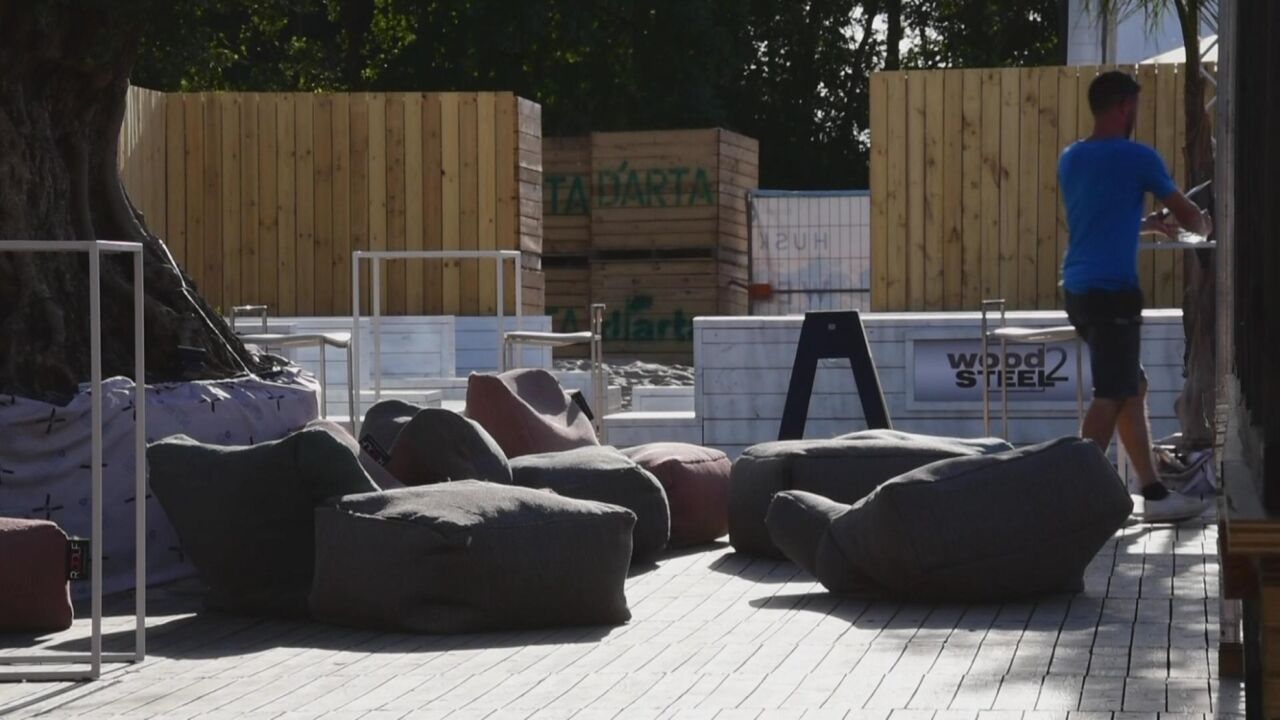 The victim, a young woman, died a couple of weeks ago after visiting three different pubs. The federal authorities started an investigation to establish the cause of death. Eventually, a bottle of methanol was discovered in the pop-up bar. Methanol is toxic, and can be lethal in high concentrations. It remains unclear how the bottle with methanol got there.
Mayor Bert Maertens has closed the bar, for the time being. "It is my task as Mayor to protect people's health in any way."