No 72-hour custody for terror suspects
The bill enabling to police to keep terrorist suspects in custody for 72 hours (instead of 24 hours now) has not been passed by Parliament. In order to change this, the Belgian constitution had to be adapted, which required a two-third majority. A voting late yesterday fell short of this percentage.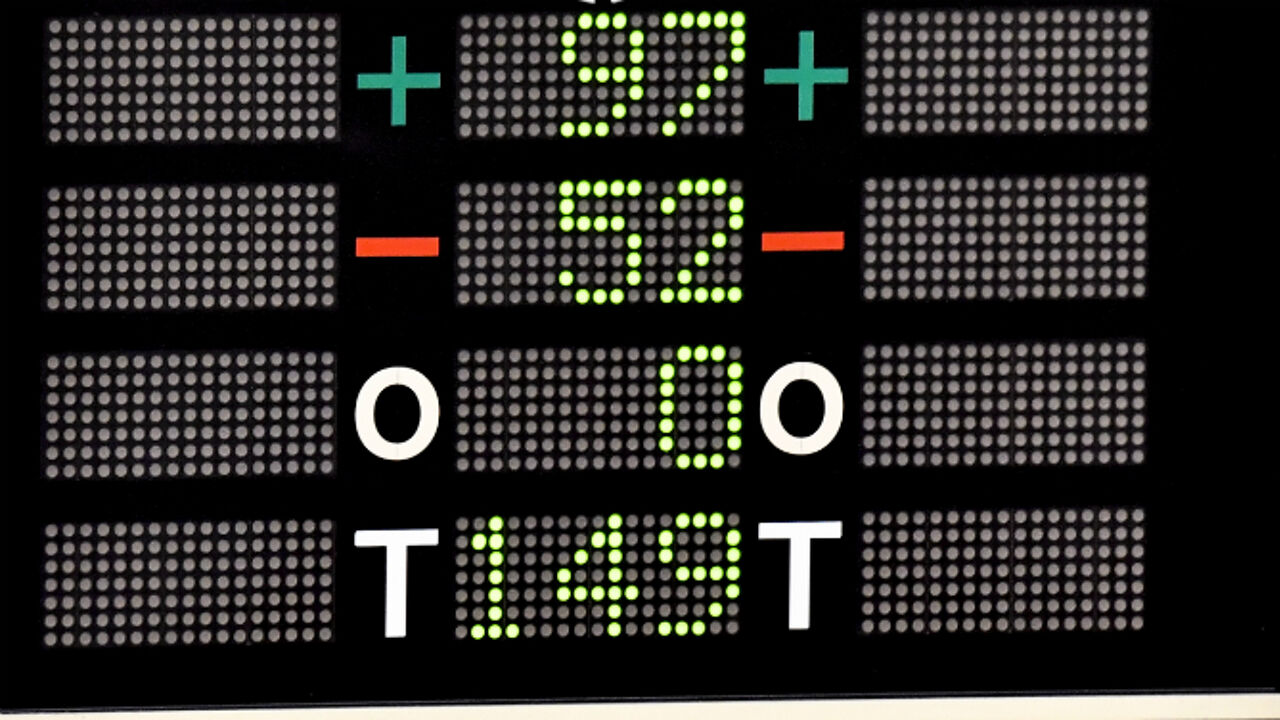 The bill was the result of long debates and enjoyed a broad support in the ruling majority (Flemish nationalists, liberals and Christian democrats on the Flemish side, and the Francophone liberals). It was one of the eye-catchers in a whole series of measures the government wanted to introduce to combat terrorism.
However, the socialists and greens were against and despite the support of the Francophone Christian democrats of CDH and the Flemish far-right Vlaams Belang from the opposition, the bill came just short of the required 100 votes (taking into account a plenary session with all 150 seats occupied, red). 
The idea was to be able to keep any suspects behind bars for 72 hours in connection with terrorist cases, without the intervention of a magistrate. Also, the custody mandate would be extended to 48 hours in other crime cases (coming from 24 now).
The bill could only have passed if some members of the opposition would not have been present, but this was not the case.