"Freeze all attendance fees at Brussels meetings until there is more clarity"
The Flemish socialists of SP.A have proposed to temporarily halt the paying out of attendance fees at any meeting of Brussels non-profit organisations until it has become clear what other jobs or mandates politicians are combining this with, and how much they are actually earning. The Brussels Parliament has launched an investigation into the matter.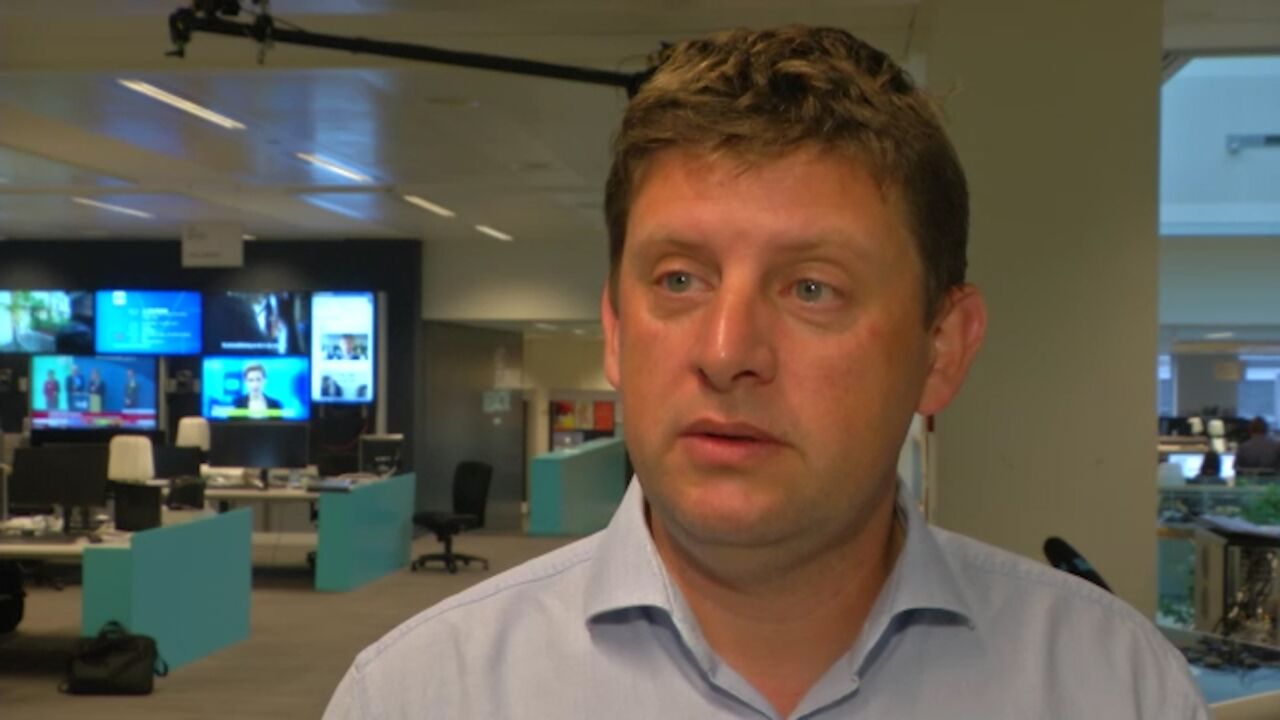 The SP.A withdrew from the ruling majority in the Brussels city council as a result of the Samusocial scandal, though the party was not directly involved. The SP.A. was unhappy about the fact that nothing more happened than two leading people (Mayor Yvan Mayeur and social services supremo Pascale Peraïta, both of the Francophone socialists) stepping aside.
The SP.A wants all its members holding a mandate in Brussels to refrain from any attendance fees as long as the investigation committee in Brussels Parliament is busy, and is proposing for all politicians to do the same.
Meanwhile, the Flemish liberal leader Gwendolyn Rutten (Open VLD) has asked Yvan Mayeur and Pascale Peraïta to pay back the controversial grants they received for joining meetings of Samusocial that probably never took place - this is being investigated.
The Samusocial scandal has seriously damaged Brussels (and Belgian) politics.