Water bus as 'deus ex machina' in Antwerp?
The city of Antwerp is to boost water transport services in an attempt to reduce traffic congestion and to promote sustainable transport modes for the future. The eye-catcher is the water bus, an idea taken from the port city of Rotterdam. After a test period, the water bus should be in full force by October.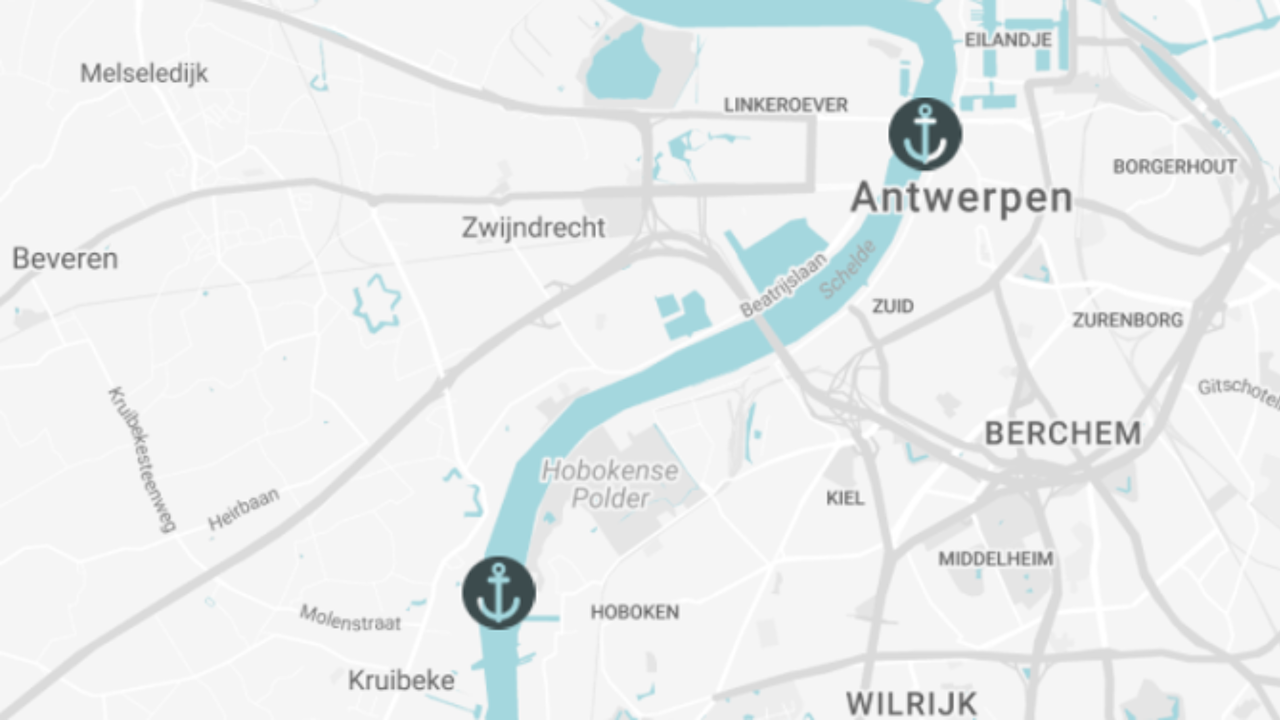 The water bus will have stops in Hemiksem, Kruibeke and Antwerp city (Steenplein). The service will kick off on 1 July with a test phase of one month. From 1 August, it should pose an alternative for commuters with hourly services.
However, as from 1 October, the water bus should in full force with a service each 30 minutes. More stops will be added in the longer term.  It is meant for pedestrians and cyclists.