"There is a serious chance there will be no Brexit at all"
The former EU Commissioner Karel De Gucht (Flemish liberal) estimates there is "a serious chance" Britain will eventually remain in the European Union. De Gucht said this in the 1 o'clock news on the commercial TV station VTM. "Negotiators may never get passed the first stage of the talks."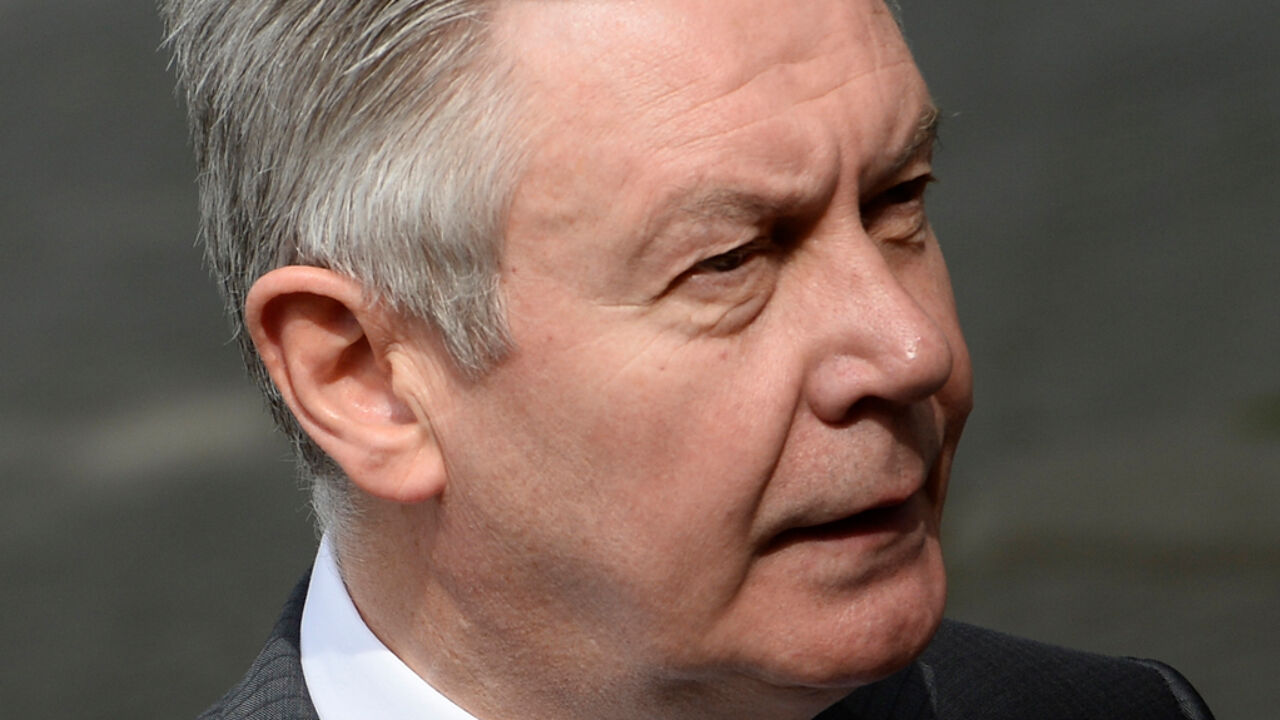 Talks on the divorce procedure are starting tomorrow, but the U.K. does not seem ready. It is unclear which strategy the British PM Theresa May will adopt after her disappointing result in the recent British elections.
"There is no majority any longer, nor for a hard Brexit, nor for a soft exit. And you know, there is nothing in between", De Gucht says. The Flemish liberal, a former Trade Commissioner for the EU, believes it will be "impossible to finish the Brexit talks in a span of two years", as stated by European rules.
"Negotiators may never get past the first stage"
"When they start the talks, they will first have to discuss the hefty bill of 60 billion euros, the status of Brits in the EU and the status of EU citizens in Britain. I'm afraid negotiators will never get passed this stage. So, the general idea of "we'll start negotiating and something will come out of it"... I think this is very uncertain."
"Support for Brexit is crumbling"
De Gucht was in Britain last week to join a debate about Brexit. "At the end of the debate, a journalist asked: what exactly is there to be gained by Britain in a Brexit, and apparently nobody could give a serious answer to this."
De Gucht adds "I notice support for Brexit is crumbling in the U.K."
"Britain may ask to stop the exit procedure. But will the EU accept?"
The senior politician from Berlare says the Brits could ask to stop the exit procedure if the parties involved are not getting anywhere. "In that case, the EU will have to agree on whether or not to take the U.K. back. A 'yes' may seem obvious, but mind you, maybe this European yes has to be an anonymous one. And you never know with 28 countries. The situation could become very confusing."
"The EU is doing contingency planning"
De Gucht would not be surprised if there would not be a Brexit in the end. "I think this is possible, yes. I even think there is a serious chance Britain will stay."
De Gucht explains that at this moment, the EU is not only preparing the negotiations, but also doing so-called contingency planning, about what to do if the talks falter.
"So Europeans are aware that the upcoming talks will be very tough ones, not necessarily with a result."