Are traditional Belgian chips in danger?
The Belgian way of frying chips is being threatened by European rules. That's according to the Flemish Tourism Minister Ben Weyts, who sent a letter to EU Commissioner Vytenis Andriukaitis in order to safeguard the Flemish traditional manner of frying potato chips. The Flemish greens are unhappy with what they call populist EU bashing and say talks are going on, with all the players involved.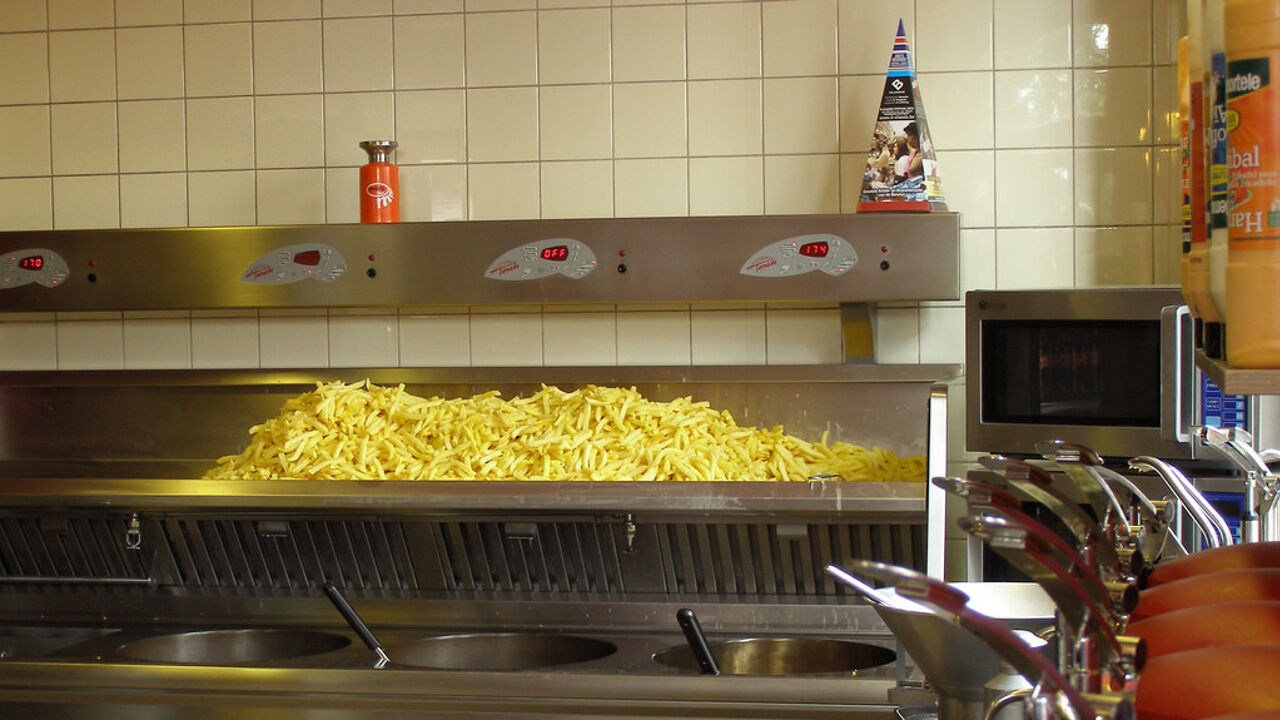 The EU is working on directives to reduce acrylamide in food. One of the suggestions is to blanch potatoes before using them further in the preparation of dishes. However, this would go against the Flemish way of making fries.
"We have a different tradition (no blanching and frying the chips twice, red.). It would be a shame if the EU would forbid it", writes Weyts, adding that he nevertheless supports the battle against excess acrylamide in food.
Bart Staes: "Weyts is a eurosceptical agitator"
The Belgian MEP Bart Staes of the Flemish greens is not amused, calling Weyts a eurosceptical agitator. Staes adds the talks about the carcinogenic acrylamide have been going on for months and that the Commission is going about it "very carefully", involving the food sector in the talks and taking soundings.
Staes accuses Weyts of using a cheap one-liner to poison the whole debate. "In the U.K. this type of half-truths and complete lies was a weekly business in newspapers and tabloids. This type of articles contributed to Brexit."