More blistering hot days to come: heat wave and ozone alarm phase activated
The Belgian Interregional Environment Agency (IRCEL) has triggered the alarm phase for the ozone and heat wave plan, taking into account the high temperatures which are expected for the coming days. It's the second time this year the heat plan is being activated, even before the real start of summer.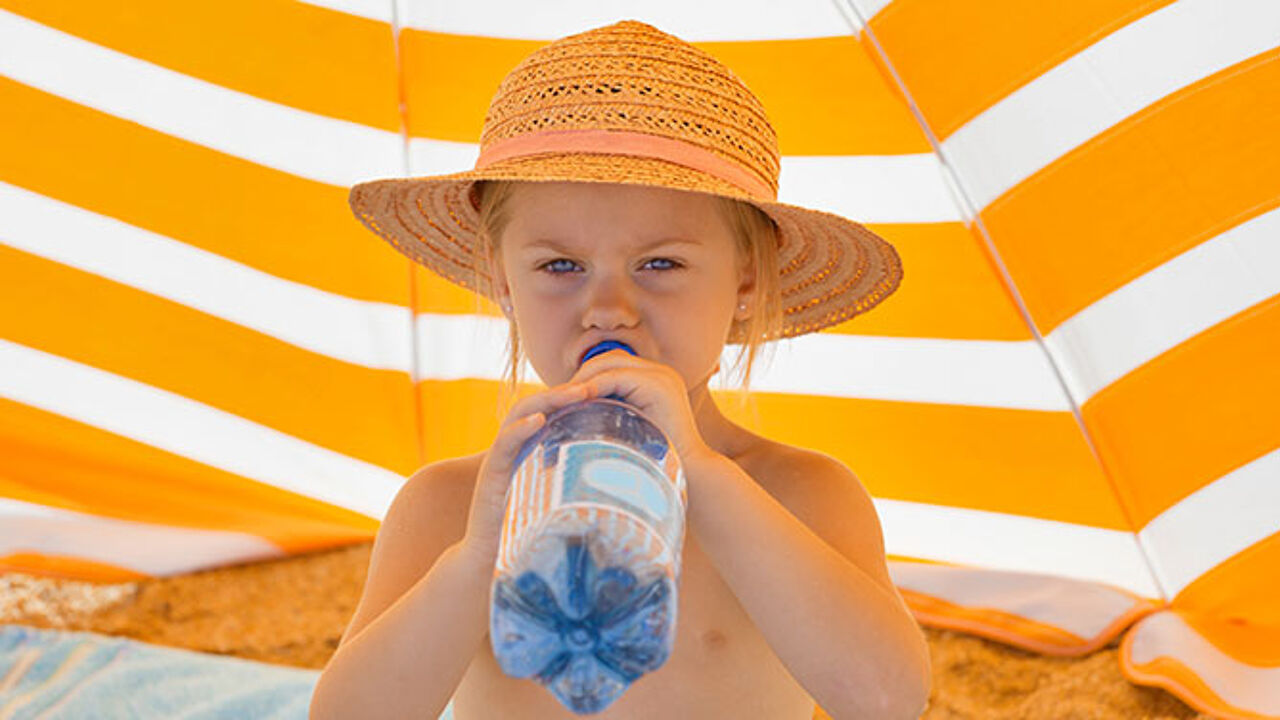 The Belgian Met Office labels days with temperatures of 30 Celsius or more as "tropical". There are several tropical days coming up this week.
"Institutions and organisations working with vulnerable groups in society, like the aged and young children, will receive an alert", says Joris Moonens of IRCEL. They will be asked to take measures to prevent heat-related health problems.
IRCEL is in fact advising anyone to take the basic precautions: stay out of the sun in the warmest hours of the day, drink enough water, apply enough sunscreen if you do go out in the sun, refrain from heavy physical exercise when ozone levels are up etc.  This applies to the old and to young children in the first places, but more generally to everyone.
More tropical days coming up
IRCEL expects ozone concentrations to climb further on Monday. Temperatures are expected to climb above 30 degrees Celsius (86 Fahrenheit) on Monday and Tuesday. While Wednesday will bring slightly lower temperatures, it will remain sunny and dry. 
Thursday will see temperatures peaking to 30 Celsius and more again. The first thunderstorms are expected on Thursday evening as the weather should become less stable by the end of the week. Next weekend should bring cooler temperatures with a chance of showers.
People doing sports are advised to do this in the morning or the evening.