Police apprehend 38 fighting youngsters in Beersel
Police apprehended several dozen youngsters in Lot (Beersel) in the area near the local station yesterday. Apparently, two gangs had staged a meeting there to hold a fight. One person got injured during the brawl.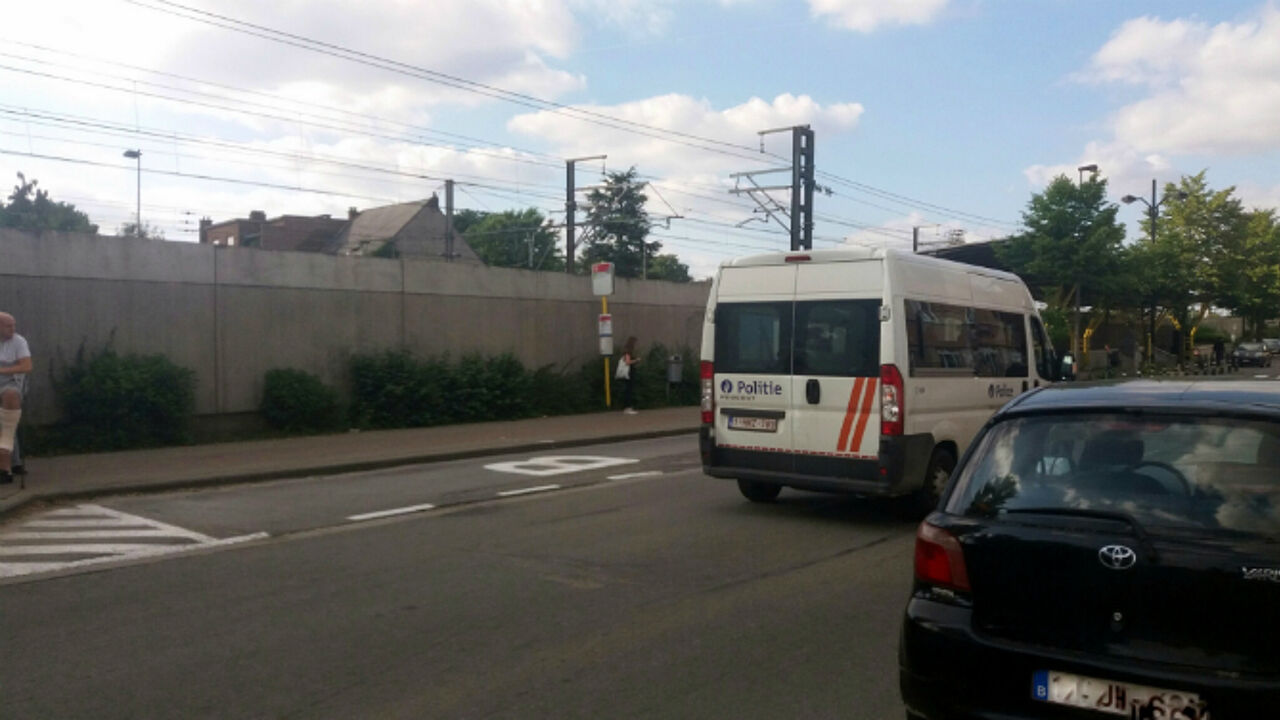 "Just before 5pm we received a call to report a massive scuffle near Lot station", explains Wannes Monteyne of the local police zone Zennevallei. "Our teams went to the site and received back-up from the railway police and federal officers."
The hooligans came from Brussels and Tubize. When police officers turned up, they fled the scene, but police still managed to arrest almost 40 of them. They were assembled on an industrial site across the station and transported to different police stations in the area.
Several items that could be used as a weapon, were seized. One youngster sustained injuries in the brawl. Many of them were minors and some were girls. Police suspect they belong to gangs who deliberately set up a meeting to stage a major fight.
The fight is similar to one in Lembeek earlier this year. On that occasion, some 100 youngsters were apprehended.