"Drought is costing farmers 187 million already"
The continuing dry spell is a disaster for Belgian farmers. The situation is worst in West Flanders, which had even less rain than other provinces over the past months. Farming expert Luc Busschaert calculated for Het Nieuwsblad that almost 200 million euros have been lost already/will be lost looking at the situation now.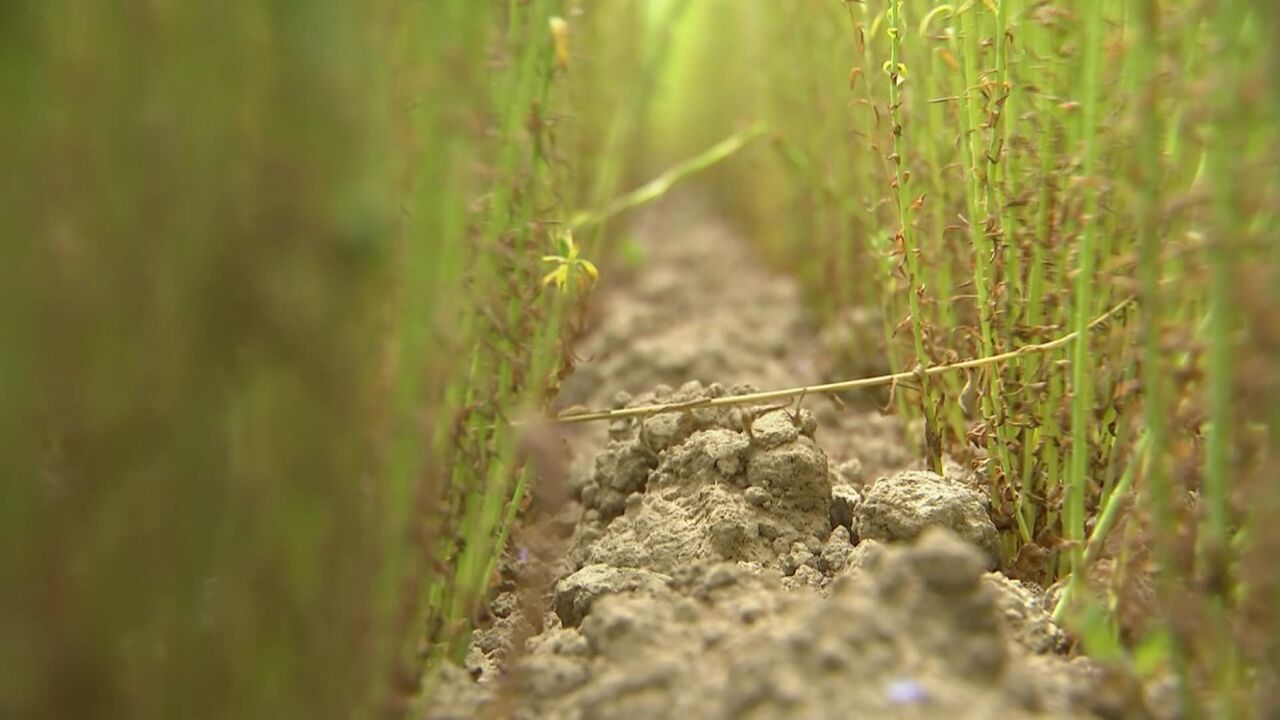 It's especially cattle farms which have been hit so far. The grass on the meadows is no longer growing, so farmers have to give their animals extra food, often winter feed they had in stock or buy extra feed. 
Other early victims are potato farmers. In the longer term, corn and wheat crops will turn out to be less abundant than usual.
The Flemish Environment Minister Joke Schauvliege is waiting for a detailed report from the Met Office to determine whether the drought can be labelled as a disaster or not, and whether farmers are entitled to special financial support.
This will be the case when the situation is labelled as "exceptional", meaning it only occurs every 20 years. The total damage should exceed 1.25 million.