"Fire" in Kalmthout Heathlands turns out to be Dutch army exercise
This morning's fire alarm at the vulnerable Kalmthout Heathlands (north of Antwerp) turned out to be false. A big plume of smoke had been spotted, but this was apparently caused by the Dutch military just across the border, which was holding a special exercise.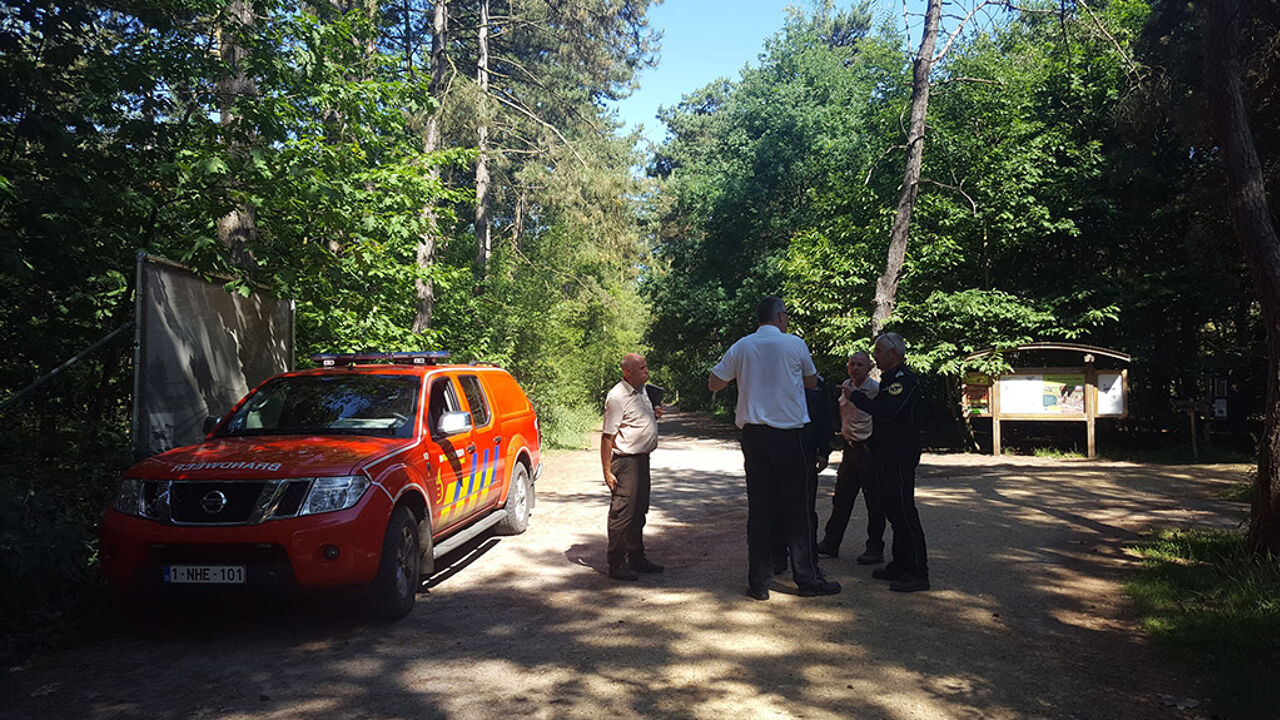 The situation is precarious at the natural area 'Kalmthoutse Heide' near Antwerp, which is very vulnerable for heathland fires during dry spells. It has been hit by devastating blazes various times in the past - some 600 hectares of heathlands were gutted in the last one. Due to the hot and dry weather, people are on the alert, an orange alert applies to the heathlands.
This morning, a big plume of smoke was noticed from one of the fire towers. Fire services were alerted but eventually had to return to their barracks, as it turned out the plume of smoke came from a Dutch airbase in Woensdrecht, where an exercise was being held.