Heat wave impacting on building sector
80 percent of building companies sees normal work flows disrupted. Due to the heat, some materials are drying too fast. On the other hand, workers simply cannot cope in open air where they have no shadow, e.g. when working on roof tops, terraces, façades etc.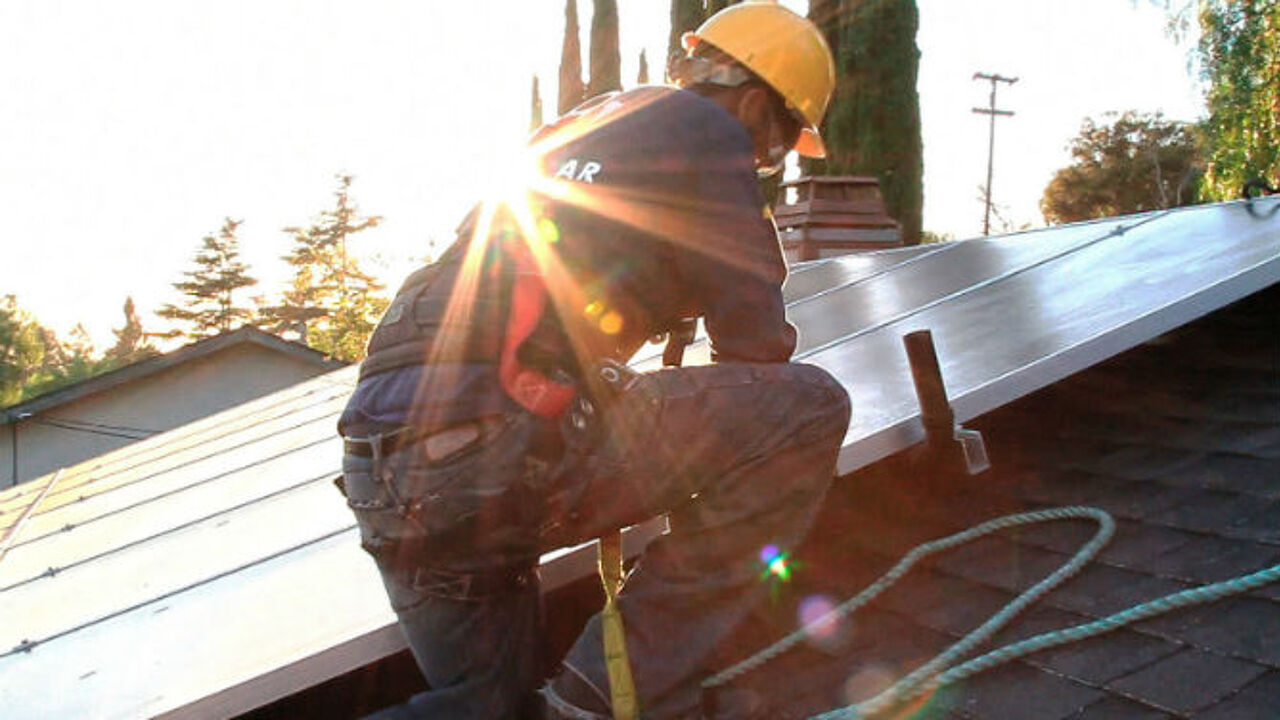 New concrete floors are drying out too fast. Brick laying using glue is a problem. Works on rooftops are difficult because it's hot for the workers. Building companies are taking measures and have employees starting earlier in the morning, in order to stop in the early afternoon.
Builders try to work as much in the shade as possible, and extra breaks are being scheduled. Some employers also provide extra water, sun screen or sun glasses.
Almost half of the companies is afraid that constructions can't be finished before the summer break mid-July.