Two minors and a youth apprehended on charges of torture
In Antwerp, two teenagers of 15 and 16 and a 20-year-old have been arrested after a horrific video was circulating on social media. The footage shows how a 13-year-old is the victim of heavy physical assault.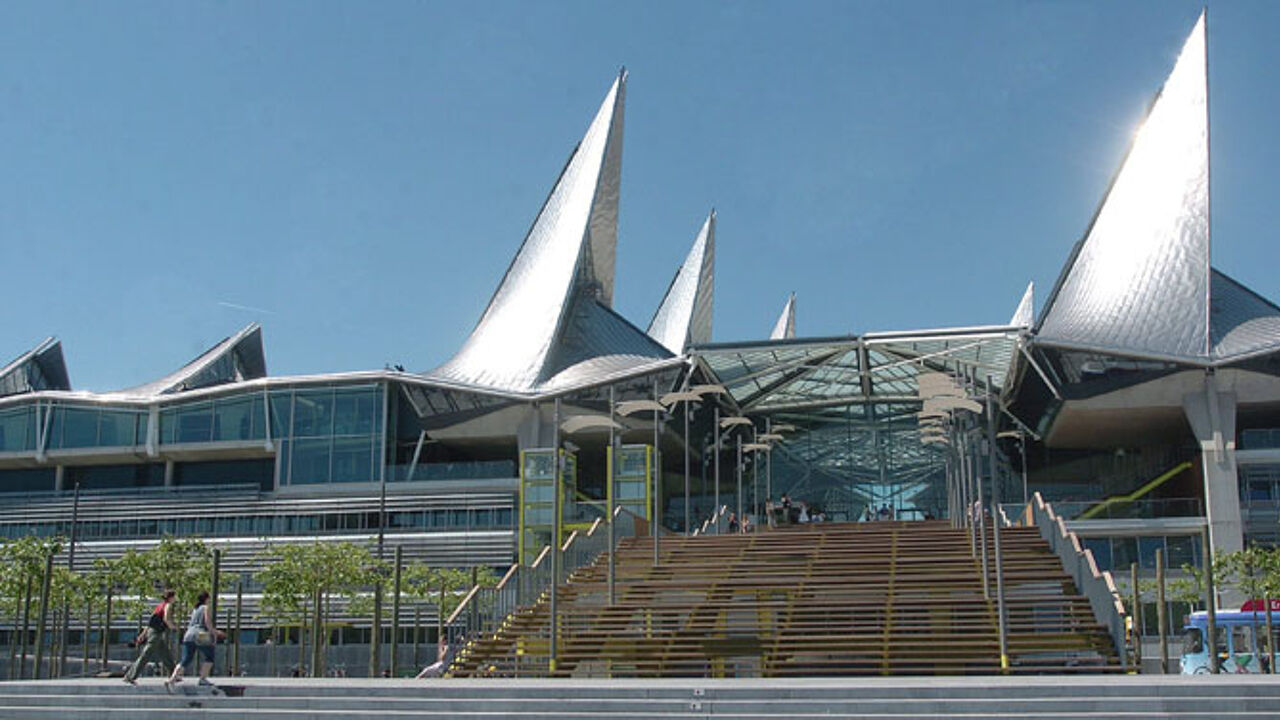 (archive image: the Antwerp court house)
It was a school in Lier who alerted police that a video was circulating containing footage that was not okay. It can be seen how the 13-year-old victim is approached by three offenders. They squeeze his throat until he loses conscience.
When he regains conscience, he tries to flee the scene, but instead he receives a bashing from one of the suspects before eventually being thrown in the water. (the VRT has decided not to show the footage since it is too shocking, red.)
Judicial authorities are taking the case very seriously
The three suspects could quickly be identified. Two are minors from Sint-Katelijne-Waver and Putte, while a 20-year-old hails from Mechelen. The minors were put in a youth detention centre, while the oldest suspect is facing charges of torture and assault and battery involving a minor.
The three probably know each other. Investigators have serious clues that they wanted to bring the victim into a state of hyperventilation. The victim is said to have been put under heavy pressure to cooperate. Magistrates are taking the incident very seriously. Experts also underline the extreme danger of what they did.