Wales and Sweden ready to take Belgium's place
If the city of Brussels fails to seal an accord on a new football stadium for Euro 2020, Belgium will lose its status as a host country. Both Wales and Sweden have already said they would want to take Belgium's place, although it's also possible that the European Football Association UEFA gives Belgium's matches to other host countries who are already on the list.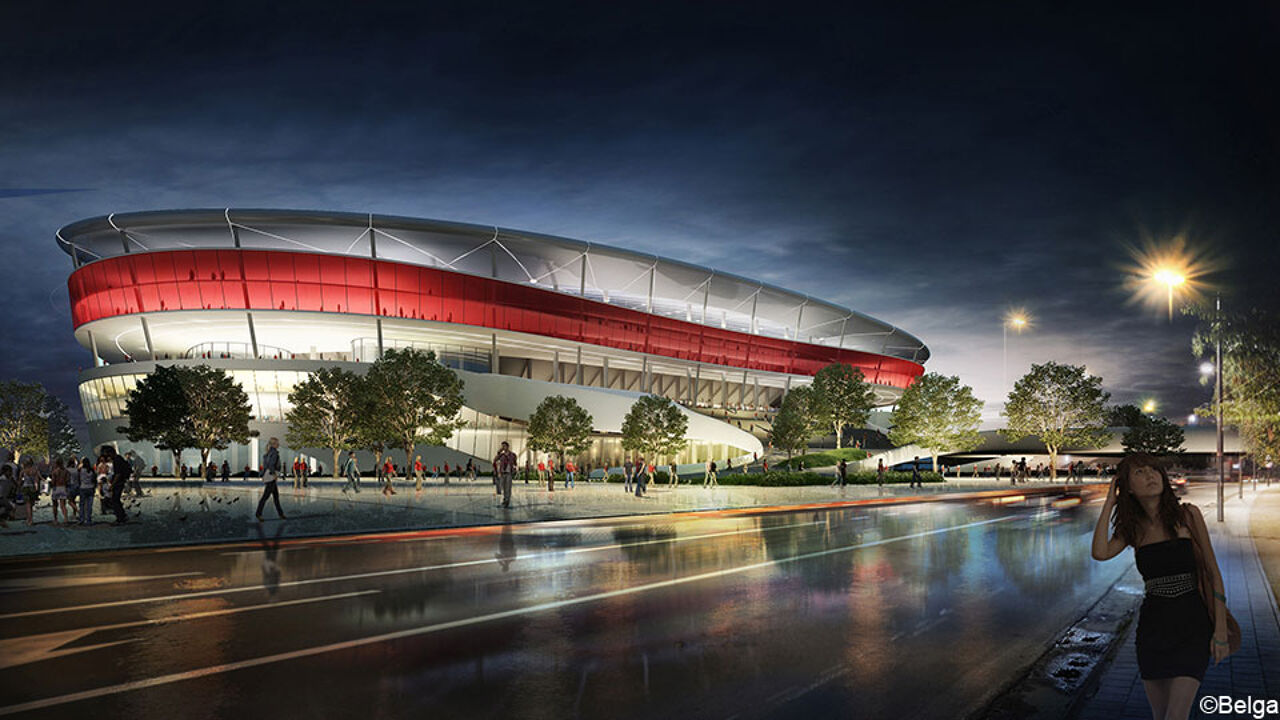 Cardiff hosted the Champions League final recently, while Solna (Stockholm) organised the Europa League final. Both have state-of-the-art stadiums ready to receive big crowds, while Belgium still has to erect a new one.
The European football championships in 2020 will be played in no fewer than 13 different countries. Brussels would act as one of the host cities and could even have the opening match.
The dossier of the new Euro Stadium - to be built on the Heizel site in western Brussels - is a very complicated one. Different permits need to be obtained and different parties are involved. A lot of time has already been lost in procedural battles. Time is ticking, but organisers claim everything will be okay. The news that other countries are ready to take Belgium's place, will give supporters new ammunition to get things moving.
UEFA will make a final decision in February 2018. By then, an accord in Brussels has to be reached. Construction works need to start around that time - at the latest - anyway, as the new football temple has to be ready by February 2020.