Brussels Audi plant assigned a second electric model
The Vorst-based factory of the German car builders Audi has been assigned the manufacturing of a second electric model. The "e-tron Sportback" is a four-door coupé, a kind of mixture between a sports car and an SUV. It will be Vorst's second electric model after the SUV "e-tron".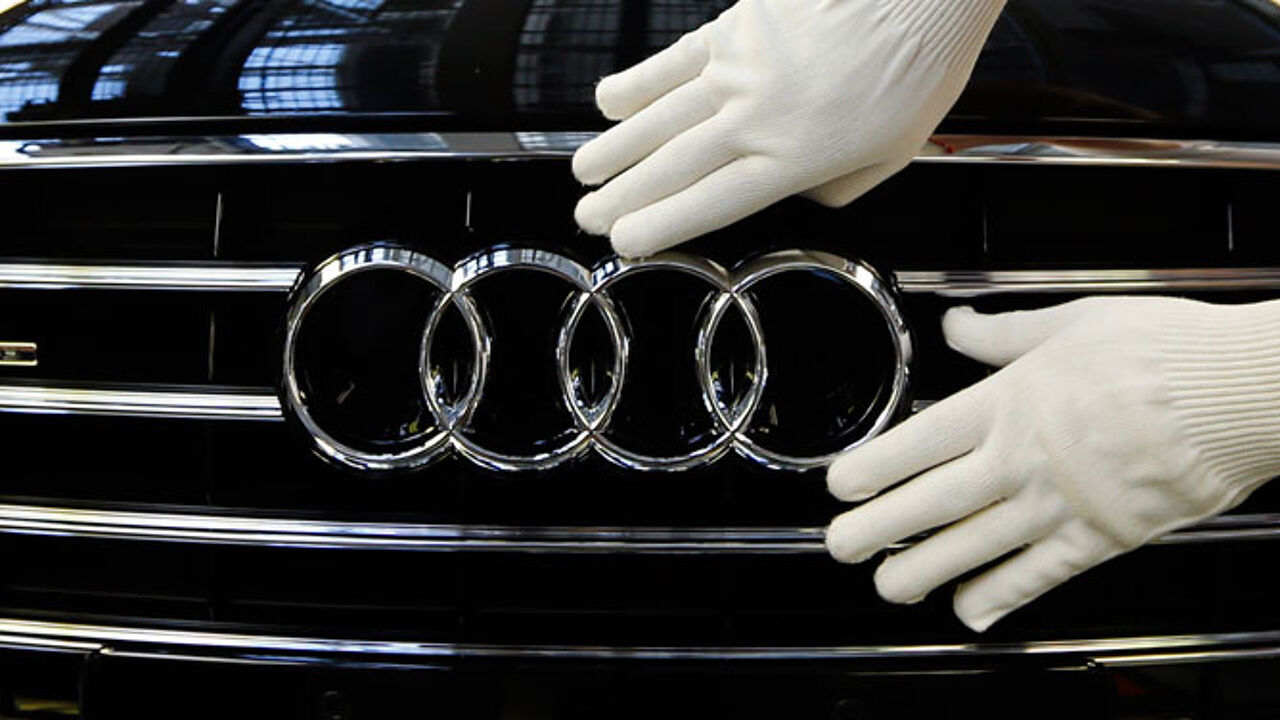 The SUV e-tron will have a range of up to 500 kilometres and will be able to reach a speed of 100 km/hour in just 4.6 seconds.
The Sportback will have a range of more than 500 km and will accelerate to 100 km/h in just 4.5 seconds. The start of the manufacturing is planned for 2019.
The Vorst-based car plant employs some 3,000 people. Currently, it is the Audi A1 rolling off the assembly line, but this production line will be extinguished in the coming years.
Technical director Patrick Danau says Audi Brussels has been able to catch the fish thanks to the workers' flexibility. While no extra jobs have to be expected in the short term, "this guarantees employment in the long term", Danau expressed his satisfaction.