Belgian Cats reach last 4: "We can grab a medal"
The women's national basketball team, dubbed the Belgian Cats, continues its unbeaten run at the European Championships in the Czech Republic. The Cats downed Italy 79-66 in the quarter-finals, writing a little bit of Belgian basketball history. Reaching the semi-finals at the European Championships means they automatically qualify for the World Championships, which is also a new milestone.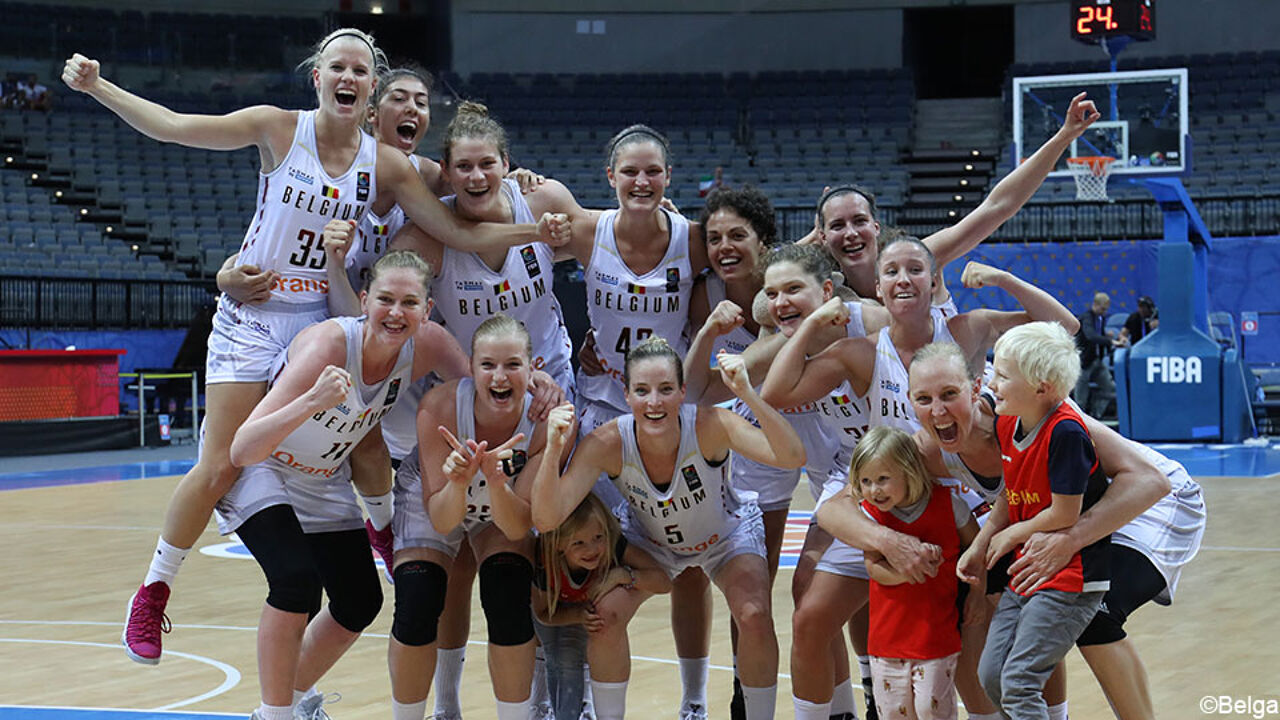 Emma Meesseman (photo below) had interrupted her WNBA season with the Washington Mystics to be able to play for Belgium in the European Championships and she showed why.
Meesseman steered the Cats to victory with a strong final quarter, where she made the difference for Belgium. The West-Fleming had 27 points, 11 rebounds, 5 assists and 5 blocks. Kim Mestdagh had 19 points, Ann Wauters 17.
"Everything which follows now is extra. The final minutes were sheer happiness for us", Meesseman said. Veteran Ann Wauters (36) believes Belgium is capable of taking a medal. "Now we have to steamroll through and set new goals. We can clinch a medal here!"
As Belgium are now certain of World Cup ticket, Wauters will try to extend her international career "if my body allows me."