Complete stalemate at Ghent University as protest voters slam last remaining duo
Ghent University (UGent) is still seeking a new rector. Believe it or not, but nobody managed to fetch a two-third majority in seven different votings. There was just one duo of candidates left in the end, but they were shown the door by protest voters. It is not clear how things have to move on now.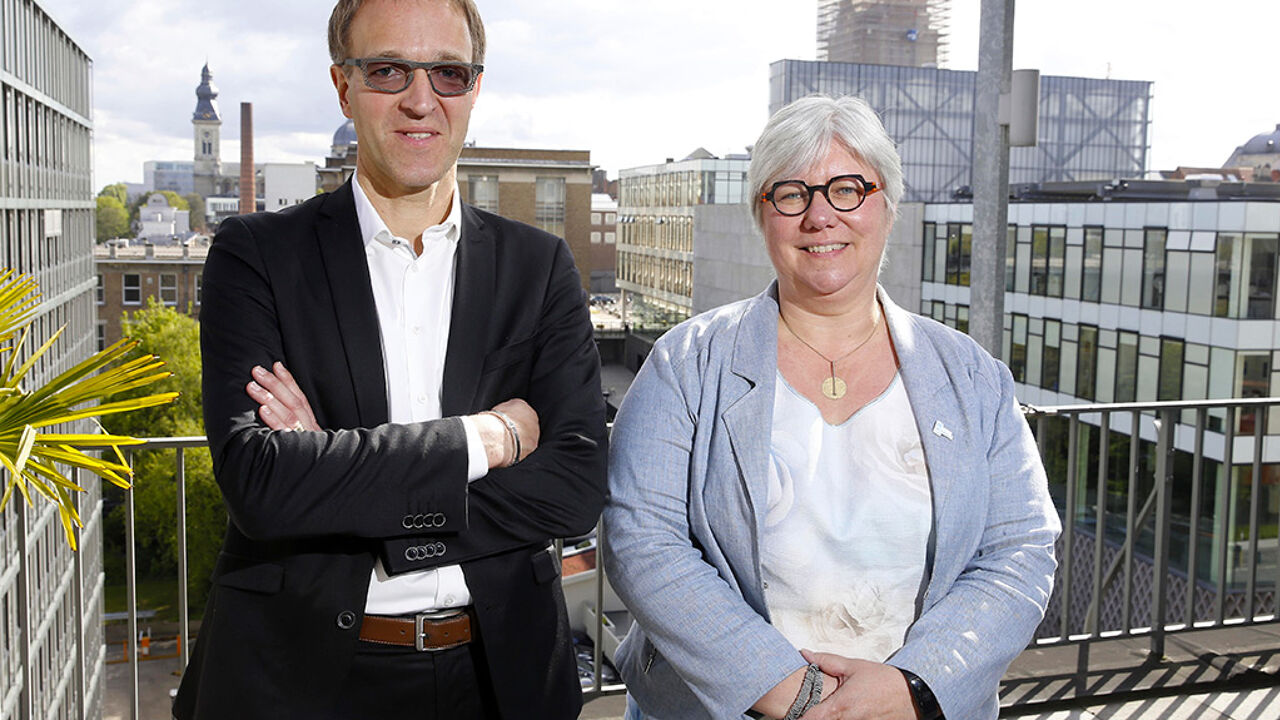 In order to make sure there would be a winner, the last two rivalling duos had made a deal. One duo pulled out to make way for Rik Van de Walle and Mieke Van Herreweghe, who would become rector and vice-rector. So in fact, there was just one party left.
But even without opposition, they didn't manage to get the necessary two thirds of the votes. This is because many people at the university - professors, staff and students were entitled to vote - were unhappy about the way things were going, voting blank to cast a protest vote.
Van de Walle had promised he would retire if he wouldn't get the necessary majority (again). He had to be content with just over 60 percent, while 66,6 percent was needed.
The UGent will probably work out a new procedure now.