Good news for consumers: "Turteltaks" has to go
The controversial so-called "Turteltaks", an extra tax imposed on people's electricity consumption, is illegal and has to be scrapped. This was decided by the Constitutional Court. It can remain for 2016 and 2017, but will have to go as from 2018.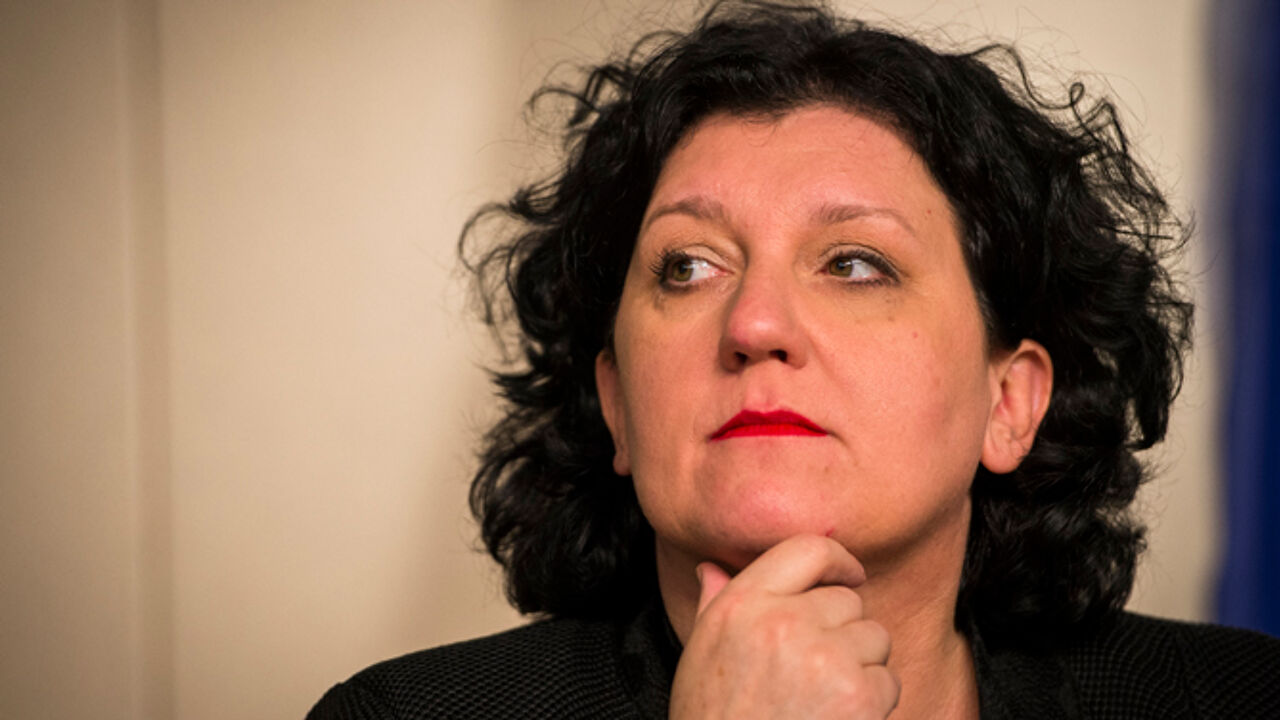 Belgians are paying VAT on electricity. This used to be 6 percent - under the former left-wing Di Rupo government - but was brought back to 21 percent under the current centre-right Michel administration.
However, Flanders introduced an extra tax on top of the VAT, officially called the Flemish energy tax but dubbed "Turteltaks" by most people, after the Flemish Minister who introduced it, Annemie Turtelboom (Flemish liberal).
Turtelboom had to step down in the aftermath of the controversy the measure was causing. The extra tax was introduced to wipe out a hefty bill from the past, when the Flemish government had promised citizens installing solar panels (too high) compensations. This was done under the left-wing minister Freya Vandenbossche (socialist) to stimulate green energy, but her measure proved so popular that it was creating a huge budget deficit.
"Two types of tax on the same product is a no go"
Those opposing the Turteltaks took the measure to court, and now get the Constitutional Court behind them. The extra tax cost 100 euros per year, whether it's for single people or families, and for a simple household or a major company consuming much more.
The Court now rules that it is not possible to levy two taxes on the same product. "The federal authorities already imposed a tax on energy consumption. In that case, the Flemish Region cannot impose a new tax on the same product."
The case was taken to court by the Flemish consumers' organisation Test-Aankoop.