Warmest night of the year, but heat wave coming to an end
We are officially in a heat wave now, after having five days with temperatures over 25 Celsius, of which at least three days above 30 Celsius. Last night was the warmest of the year so far - as recorded in the central measuring station in Ukkel. Meanwhile, air quality is still very poor, with high ozone levels. However, things are about to change, as cooler air will come sweeping in from the west during the course of the day.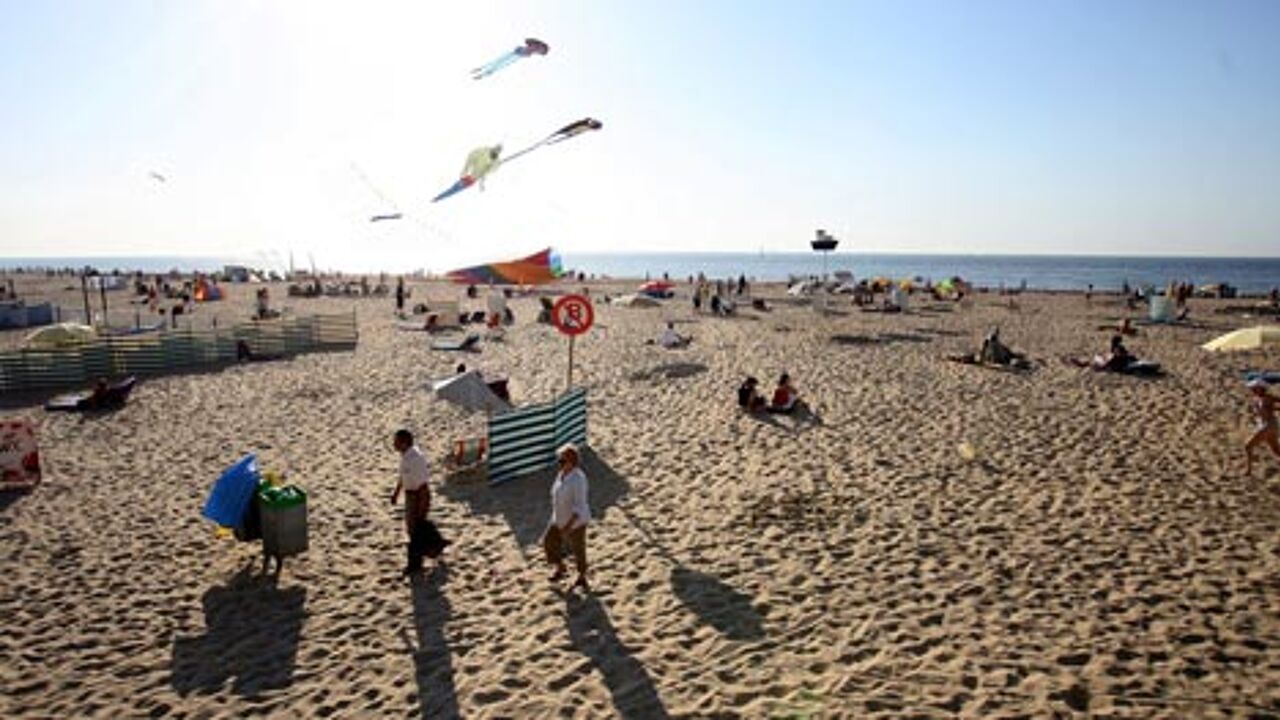 Minimum temperatures last night did not drop below 22 Celsius (71.6 Fahrenheit), making it the hottest night of the year - but no record. The official heat wave comes relatively early in the season; since the end of the 19th century, more than a hundred years ago, we only had 7 heat waves in the month of June.
Today is bound to become another hot day. The Met Office estimates that the mark of 35 Celsius could be broken reached in certain places. As the air becomes more humid, it will also feel heavy.
A cool weekend
However, lower temperatures are coming, as cooler air will be conquering Belgium from the west. Friday (maximum 28C), but especially Saturday (21C) and Sunday (22C) will be a lot cooler.
Whether it will rain, this remains to be seen. Scattered showers are possible today, but could be rather scarce. The north of the country could see some light drizzle on Saturday. Chances to have some rain are up during the course of next week.
Air quality below par
Air quality was clearly below par yesterday, for the third consecutive day. Ozone levels were soaring well above over 180 micrograms in many places.
Roeselare (West Flanders) had the highest ozone peak with 211 micrograms. Today is another bad day for air quality, it is advised against doing (heavy) physical exercise between noon and 10PM. The situation will improve though as from Friday. You can check the air quality across Belgium in detail via www.IRCEL.be 
(IRCEL map below shows situation yesterday around 7PM)