Brother and sister convicted in Limburg's first terror trial
A brother and sister aged 21 and 19 respectively from the Limburg municipality of Zonhoven have been sentenced to three years in prison, one of which suspended at what was Limburg Province's first ever terrorism trial. The two young adults had become radicalised and had contacts with the terrorist group IS. They translated articles for a jihadist propaganda publication.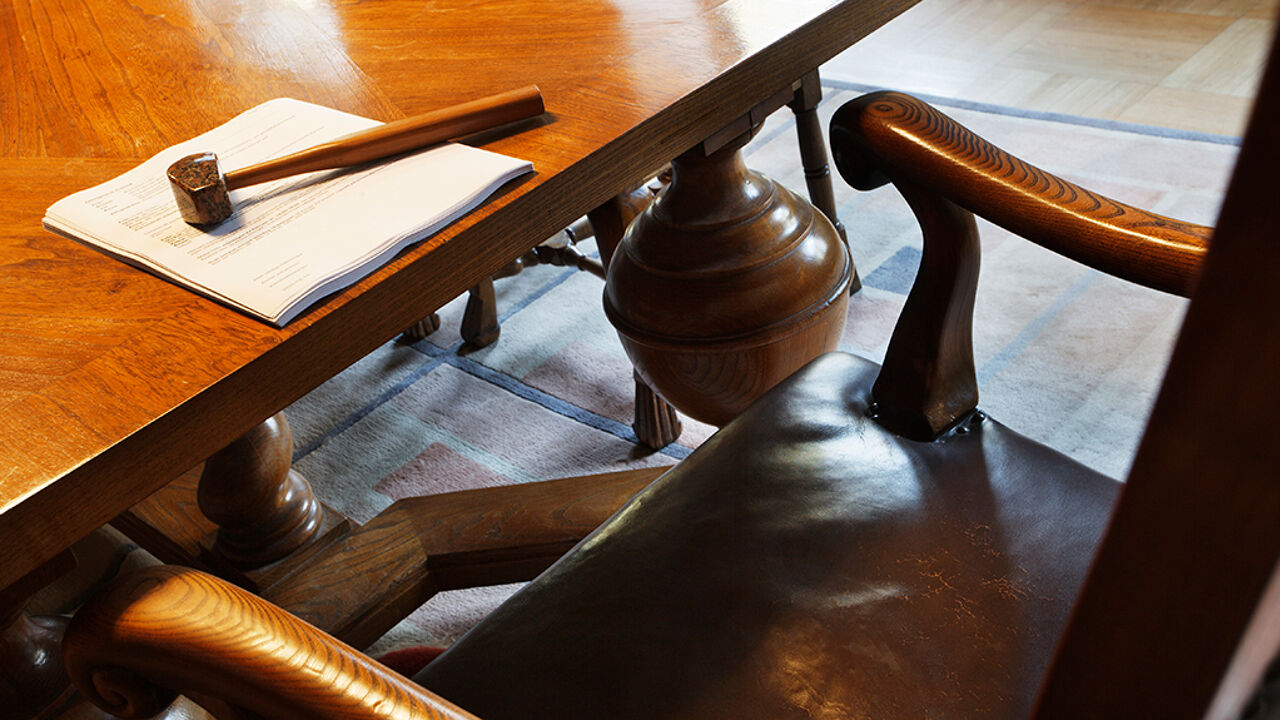 The court in Hasselt also obliged the two to carry on following a deradicalisation programme. It also said that there was conclusive evidence that they had helped a terrorist organisation.
Their lawyers had asked for them to be discharged; "At no time did the two youngsters try to entice anyone to do anything unacceptable. Is just sharing something a criminal offence?"
"Just because you translate something doesn't mean you agree with it yourself. My clients explicitly condemn violence".
 
WhatsApp group about "bloodshed"
The brother and sister are the children of Serbian Muslims refugees that fled to Belgium in 1999. Both of them have Belgian nationality and went to school here.
The young man was first detained in November 2015. The police said that he had been acting suspiciously in a shopping street. When his mobile phone was examined a conversation was discovered in Telegram, an app used by terrorists, terrorist recruiters and jihadi.
The Telegram chat session revealed that the young man's sister translated articles from English to Serbo-Croatian for IS's propaganda magazine 'Dabiq'. There were also horrific photos and films of the terror group IS and a WhatsApp group entitled "blood shed".
 
Poem and films
The young man also wrote a poem about a Jihadi martyr and the women that await him in paradise. The poem appeared on IS's Bosnian website. Earlier this year he tried to obtain a weapon.
Meanwhile his sister made films about jihad and martyrdom. She also had an Instagram account full of extremist material.
 
In her police statement she said that she completely backs IS and that she has no issues with the fact that Shias are being killed by them. To her mind the attacks in Europe are revenge for the suffering in Syria.

Their parents told the police that they knew that they were becoming radicalised. Their daughter had started wearing a long black robe and gloves while their son had grown a beard. They tried to talk them round, but to no avail.