Class action for repayment of Energy Levy?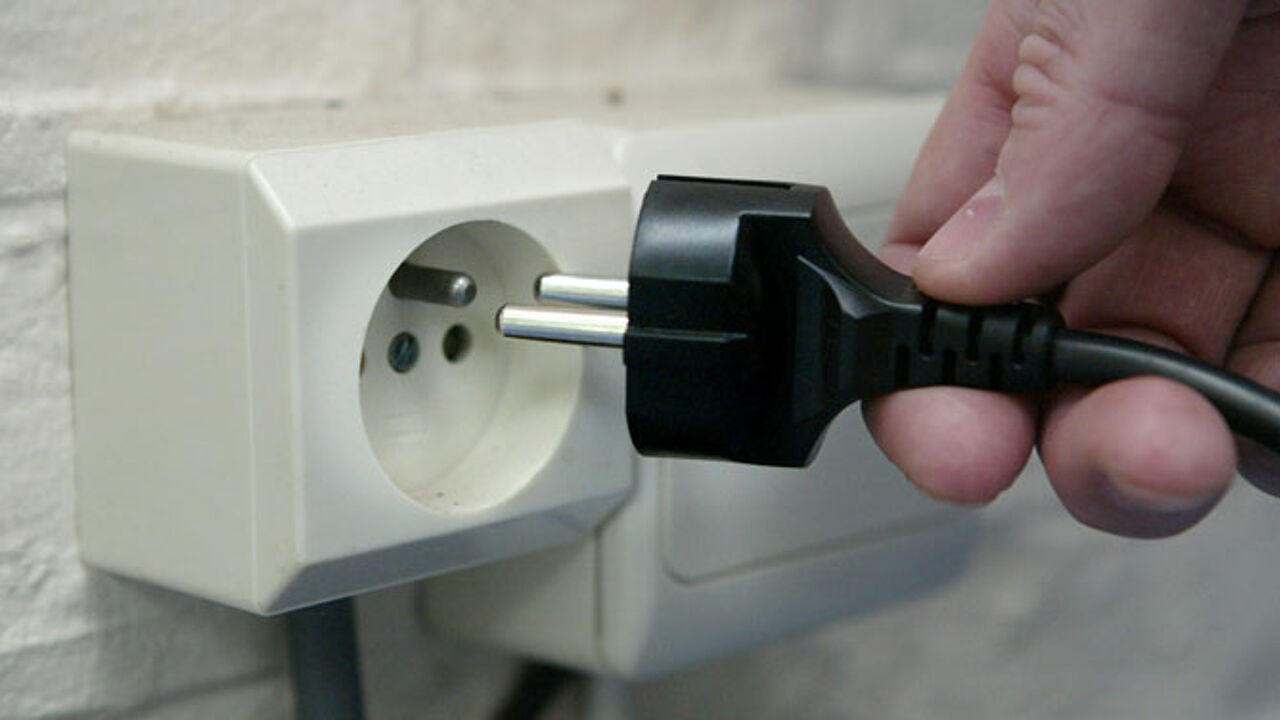 The fiscal law expert Michel Maus of Brussels' Dutch-medium Free University (VUB) believes they can. "Every Fleming should demand that they are paid back", Mr Maus told VRT News.
However, the consumers association Test-Aankoop is skeptical.
Speaking on VRT Radio 1's morning news and current affairs programme 'De ochtend', Mr Maus said "The Constitutional Court has ruled that the consequences of the imposition of the energy levy in 2016 and 2017 should remain in place and that they should be respected. Demanding repayment as such is not an option. However, the fact that you have paid an illegal tax has enough legal clout to for you demand repayment."
Should Flemings try and recoup their cash individually? Professor Maus believes that a class action would have greater chance of success.
"The chance of success is greater if a lot of people take action together, a class action. The legal path is interesting and could be fruitful".
Professor Maus adds that a consumer organisation such as Test-Aankoop would be the perfect vehicle to carry out such a class action.
"Sceptical about chance of success"
However, Test-Aankoop is sceptical about the chance of success such a class action.
However, Test-Aankoop's Simon November told VRT News that "We will look closely at what can be done, as we are one of the few organisations instigate such a group action".