Exit De Keersmaecker as FA supremo
The current Chairman of the Belgian FA François De Keersmaecker has said that he will not be a candidate for a new term as head of Belgian football's governing body. Mr De Keersmaecker told VRT Sport that "I no longer feel that I have sufficient support".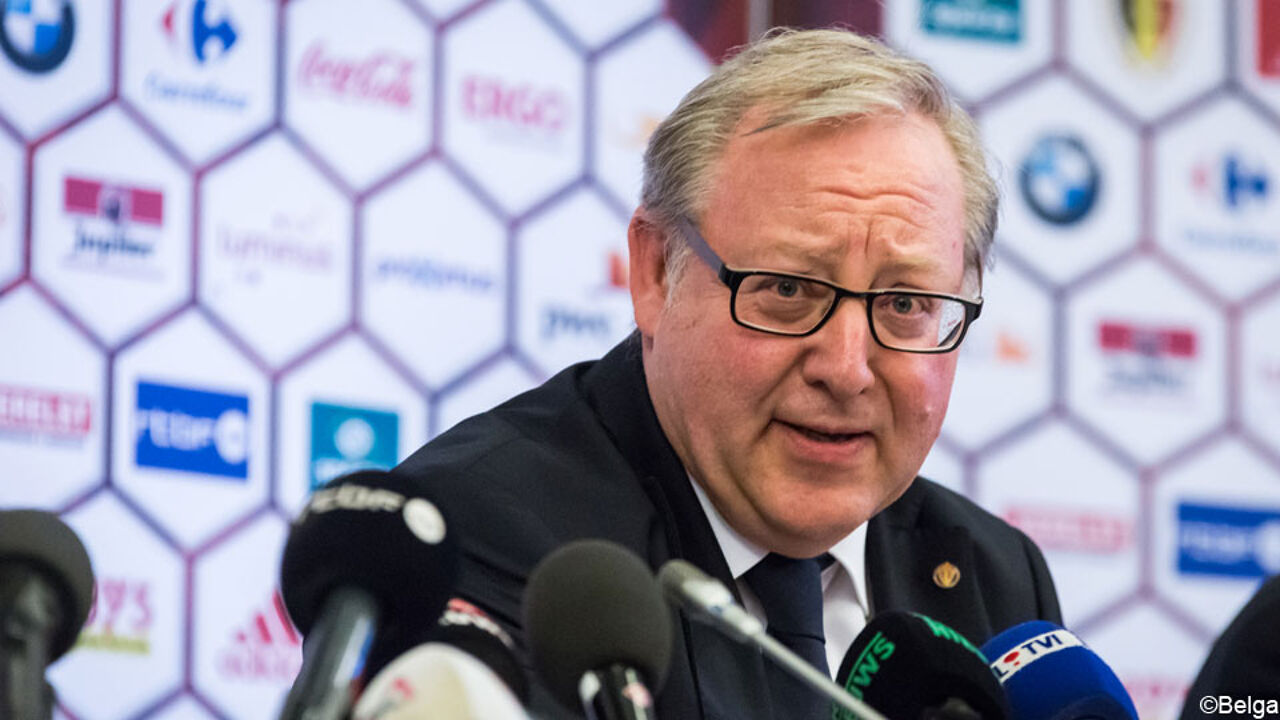 Mr De Keersmaecker added that as soon as a new FA Chairman is elected he will resign from the Belgian Football Association's Executive Committee.
François De Keersmaecker has been the Chairman of the Belgian Football Association for the past 11 years.
For a long time it looked as though Mr De Keersmaecker would be the only candidate for another 7-year term as FA Chairman. However, a few days ago the Chairman of the Francophone Amateur Football Federation (ACFF) Gérard Linard emerged as a candidate for the post.
Mr Linard also enjoys the support of the professional clubs that want to get rid of Mr De Keersmaeker.
On Thursday it emerged that Mr De Keersmaecker was considering withdrawing his candidature as a third candidate, Gilbert Timmermans has put himself forward.
Mr Timmermans is Chairman of the Flemish Amateur Football Association.