Family of man behind failed terror attack "can't believe it"
The family of Oussama Zariouh, the man behind Tuesday evening's botched terrorist attack in Brussels Central Railway Station, has reacted with disbelief to the news of his actions. Speaking in an interview with VRT News, Mr Zariouh's father and sister said "Oussama did not follow IS and was certainly not a member of the terrorist group".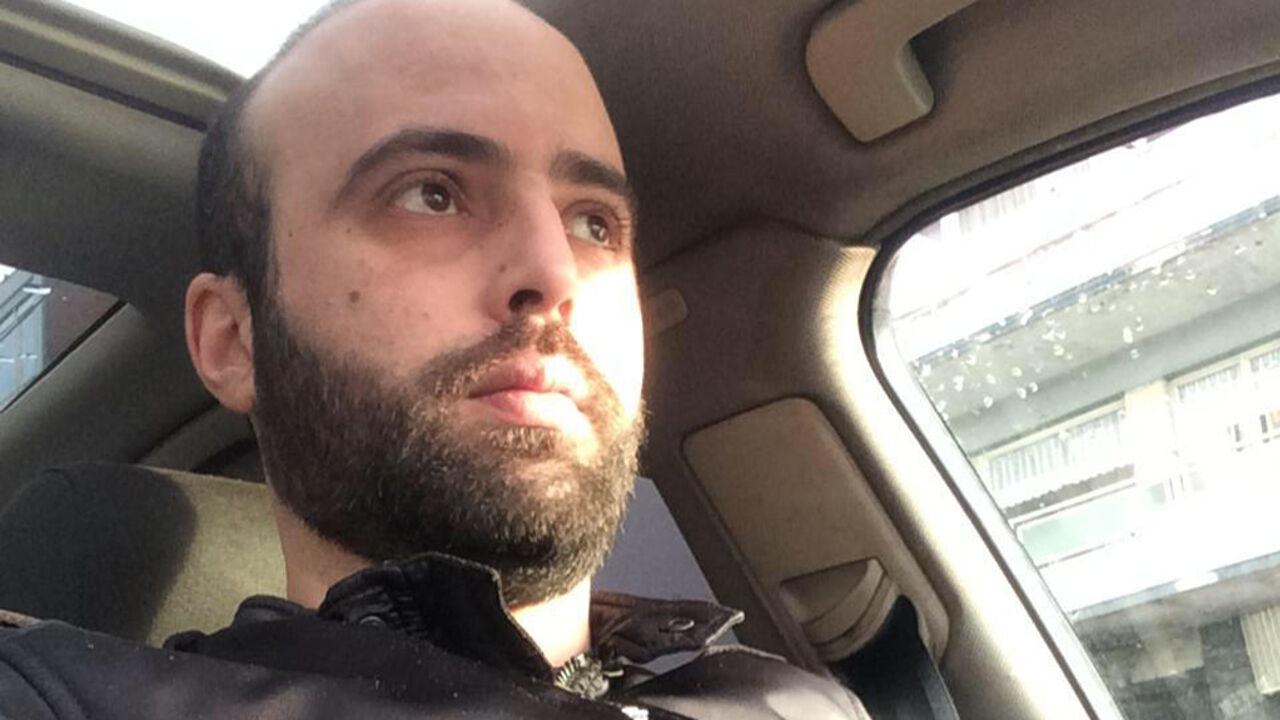 The interview took place on Thursday afternoon and was conducted by the VRT's Majd Khalifeh.
Although Oussama Zariouh, lived in the Brussels district of Sint-Jans-Molenbeek, his family live in the Moroccan coastal town of Nador. They say that they were dumb-founded when the police informed them of what he had done.
"We saw a photo that was doing the rounds on social media along with false reports that were completely inaccurate".
Oussama Zariouh's father Zariouh added that his son was definitely not radicalised.
"He did not follow IS and was definitely not a member of the terrorist group. He was a moderate Muslim, a normal chap that listened to music and went out. He prayed sometimes, but he often didn't. He was far from being an extremist".
His family says that they hadn't noticed any change in Oussama Zariouh's behaviour recently.
He had called them early this month and "he conversed normally like he always did", Mr Zariouh's sister said.
The family can't and won't believe that he will that he was going to carry out a terrorist attack. They say that he had plans to get married in Morocco and to start a new job as a taxi driver.
"We want proof that he did it", Oussama Zariouh's sister said. The family is to use the services of a Belgian lawyer.
"I cannot believe that my brother wanted to commit suicide or wanted to try and killed anyone else. He was a sensitive person", she added.
 
CCTV images
Meanwhile, CCTV images have revealed that Oussama Zariouh went to Brussels Central Station alone. He took a taxi from his home to the Veeweide metro station in Anderlecht before taking the metro to the station.