Fewer complaints to rail Ombudsman
There has been a big drop in the number of complaints to the Belgian Railway Ombudsman. Over the past year the Ombudsman received 3,790 complaints from rail passenger. This is down from a record 6,260 during the previous year. As in previous years complaints about delays to services top the list of bug-bears among those using our country's rail services.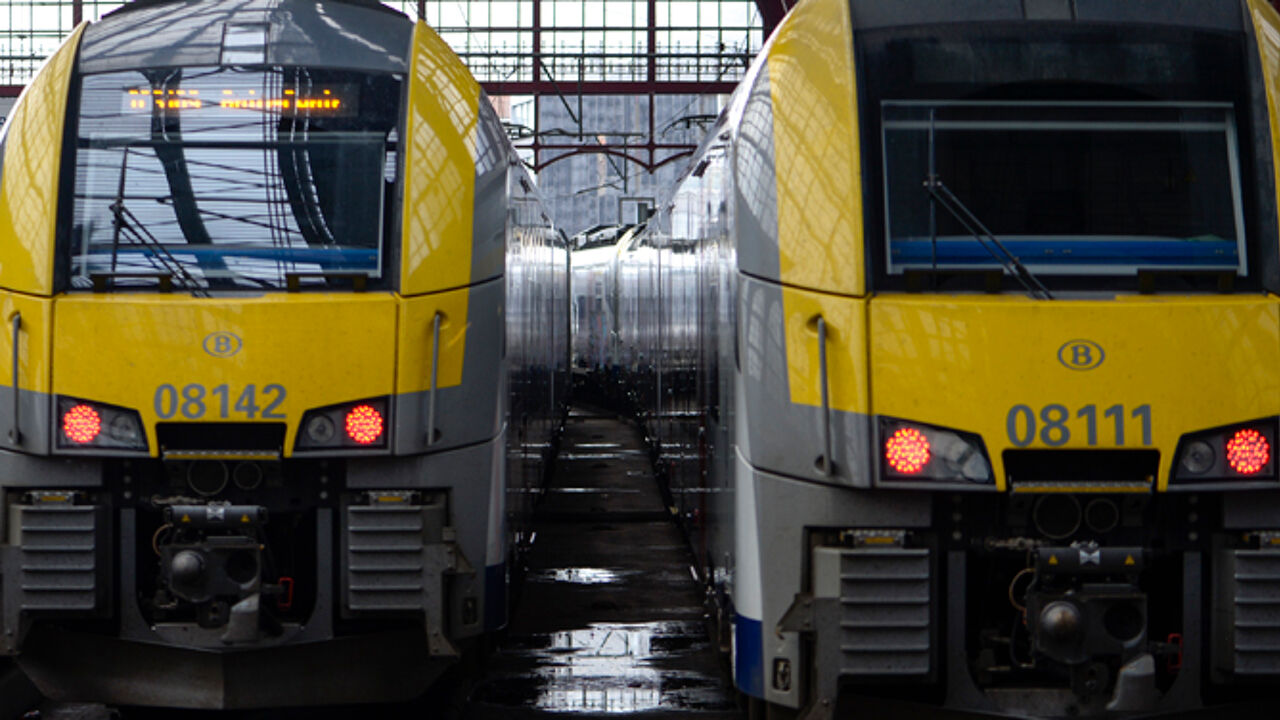 33% of the complaints received were about delays to rail services. The second most frequent bone of contention were fines and the amount charged to passengers buying a ticket on board the train (22% of complaints).
Complaints about ticketing accounted for 17.8% of complaints, while complaints about ticket machines were good for 6.1% of the complaints received by the Ombudsman over the past year.
Issues related to rail staff and service levels made up 5.5% of all complaints.
The Ombudsman's office initiated mediation proceedings in 1,303 case over the past year. This in addition to cases that were still pending from previous years means that a total of 1,813 cases went to or were in mediation during 2016.
The Ombudsman's office also issued 91 conciliation proposals, 40 of which were accepted by both parties.
"Although trains haven't been more punctual since 2008 (editor's note: in fact they were more punctual in 2015), passengers still most often complain about delays and the compensation claims that result from them. It would appear that the figures don't tally with how train passengers perceive the punctuality of services." the Ombudsman writes.