Suspended sentences for Conrad Hotel princesses
A court in Brussels has given a group of princesses from the United Arab Emirates a 15-month suspended jail sentence and a fine of 1.3 million euro, half of which payable immediately, after they were found guilty of exploiting a group of household servants.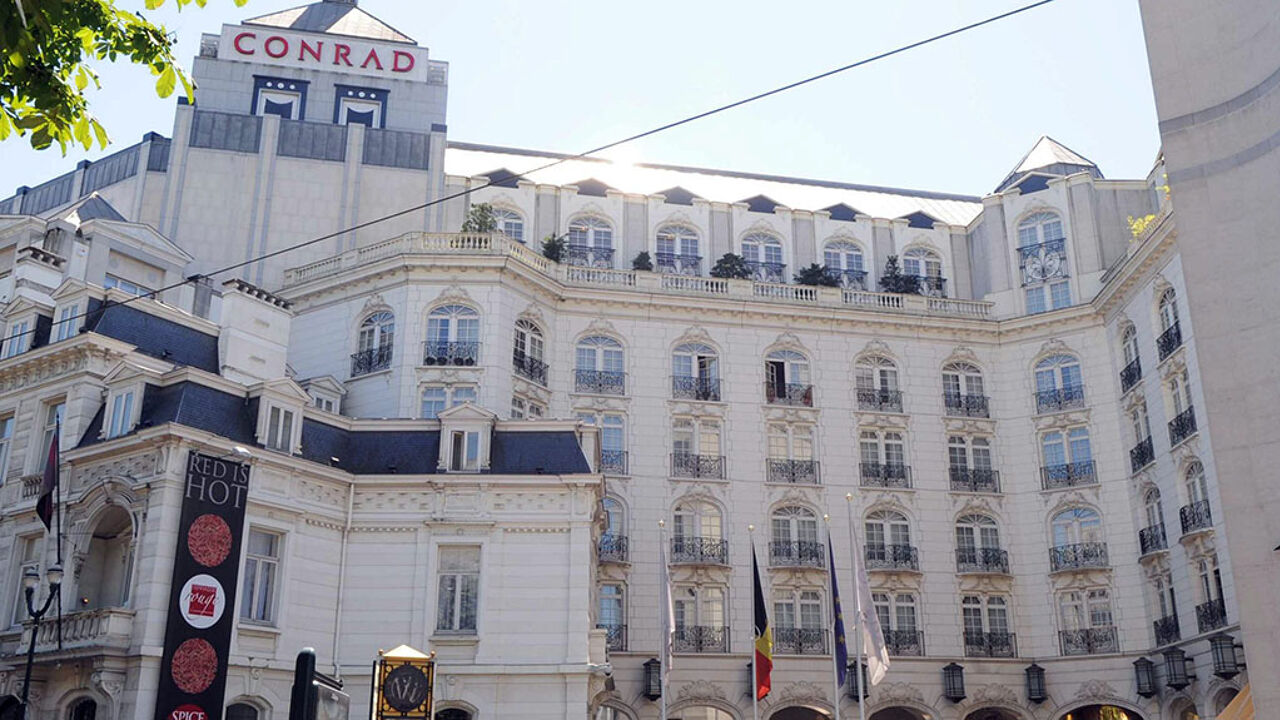 The princesses that have been dubbed "the Conrad Princess" as the exploitation took place what was then Conrad Hotel in Brussels. They stay at the hotel on the Louizalaan in uptown Brussels for several months in 2008.
During their stay, the household servants that they had brought with them suffered inhumane treatment at the hands of the princesses. Their solicitor Alexis Deswaef told VRT News that he is not at all dissatisfied with the court's ruling.
"The judge spoke of slavery and that is an important signal. This is a very stiff condemnation of the princesses."
The victims are 23 women of various nationalities. They had no residency or work permits and received little or nothing in the way of wages. A witness told the court that they had be by available 24/7 to tend to the princesses' every wish.
A 15,000 euro fine per accused/per victim was issued, amounting to a total of 1.3 million euro.
Defence lawyers said that the extend of the maltreatment had been greatly exaggerated by some of the victims. They also said that the company Private Department that arranged the servants' employment contracts was legally responsible.