65,000 euro a-year allowances for water company board members
The annual general meeting of the Brussels inter-municipal water company Vivaqua decided earlier this month that four of its board members will be given 65,000 euro/annum. The decision was taken at the meeting held on 1 June, at about the same time as the Samusocial scandal broke.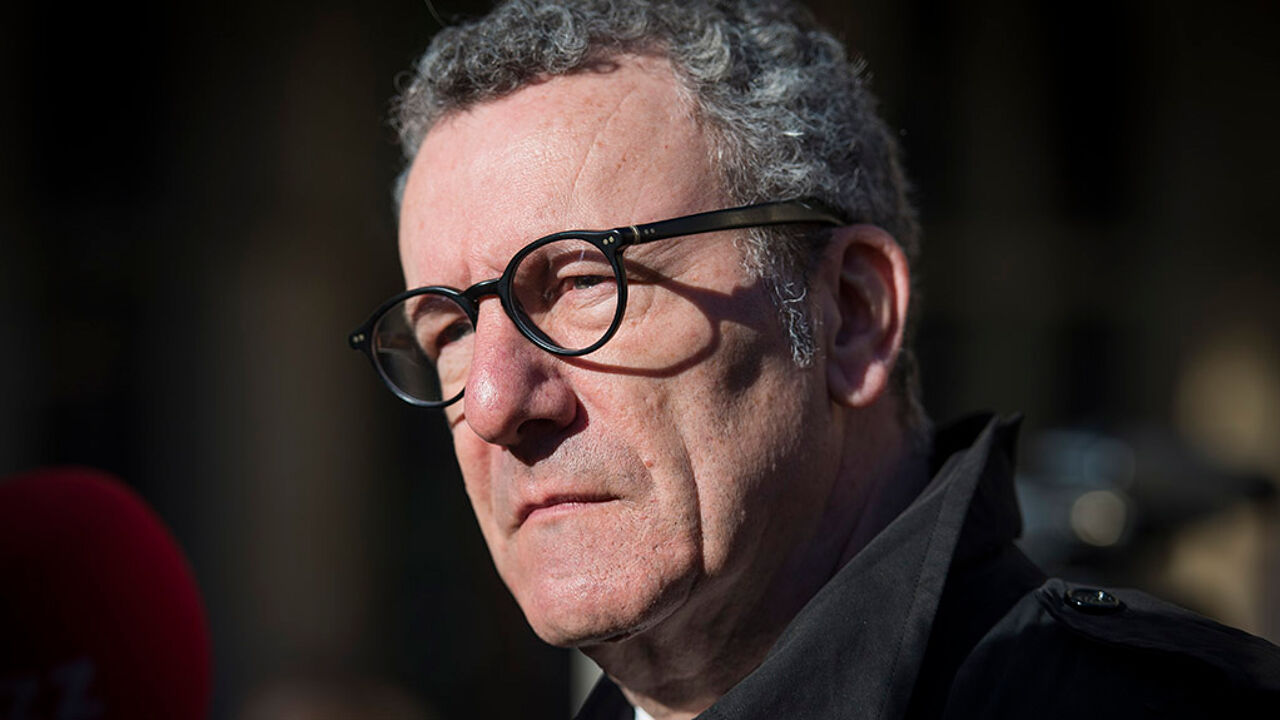 Among the board member to be given 65,000 euro/annum is the former Mayor of Brussels Yvan Mayeur (Francophone socialist) who was forced resign due to his involvement in the Samusocial affair.
According to the Brussels regional news platform BRUZZ, as a local councillor Mr Mayeur will still be able to receive 65,000 euro despite him no longer being Mayor.
The other four board member of the board that are also to be given 65,000 euro/year are the Francophone socialist Cathy Marcus (who is also an Alderman in Sint-Gillis) and the Francophone liberal councillors Jacques Oberwoits (City of Brussels) and Oscar Dubru (Anderlecht).
The time of the decision is surprising to say the least as it was taken in the middle of the Samusocial scandal. The scandal that centred on high allowances paid to politicians, led to the resignation of Mr Mayeur as Mayor and of his party colleague Pascale Peraïta as Head of the City of Brussels' Social Services Council.
It was Mr Mayeur himself that chaired the meeting at Vivaqua. It is unclear as to whether he will do so in the future.
However, Vivaqua's spokesman Geert De Kegel told journalists that "He can remain Chairman as long as he remains a councillor. If he doesn't he will have to resign and the City of Brussels will have to put someone else forward".