9-year-old boy disappears from Aliens Office
The centre for missing and abused children Child Focus has launched an appeal to try and find a 9-year-old unaccompanied migrant that disappeared from the Aliens Office on Friday lunchtime. The boy is believed to have come here from Morocco. The Aliens Office did not report the boy's disappearance.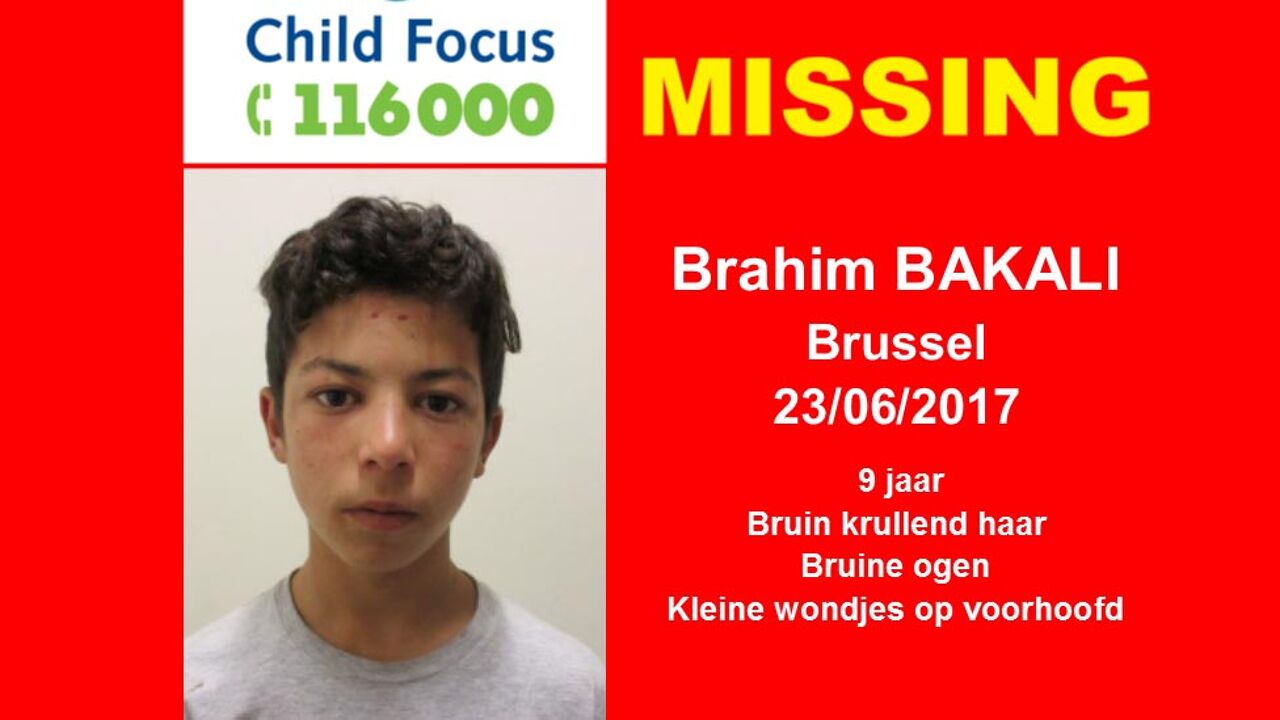 Dirk Depover of Child Focus told VRT News that "This disappearance gives us cause for concern as the boy is much too young to be roaming around the country on his own".
The boy disappeared during the lunchbreak on Friday. He was waiting to be registered at the Aliens Office in Brussels.
However, "The Aliens Office didn't report the disappearance, neither to us nor to the police", Mr Depover said.
The boy's disappearance was eventually reported by the reception centre he should have gone to. The centre raised the alarm when the boy failed to turn up.
"We are taken aback that the Aliens' Office didn't report it because now valuable time has been lost" Child Focus' Dirk Depover added.
"We should be able to expect that young children will be looked after properly there. There are certainly a number of elements surrounding the boy's disappearance that give cause for concern", Mr Depover conclude.
Earlier this year Child Focus warned that a growing number of unaccompanied are going missing here in Belgium. Last year 116 such disappearances were reported. As child migrants are particularly vulnerable, Child Focus says that there is a big risk that they could become victims of human trafficking and exploitation.