Britons stage illegal hare coursing meetings in Flanders
British gamblers are coming to Flanders in increasing number to organiser illegal hare coursing events. Quoted in Saturday's edition of the daily 'Het Nieuwsblad' the hunting federation Hubertus Vlaanderen asks its members to be extra vigilant as "these are illegal practices".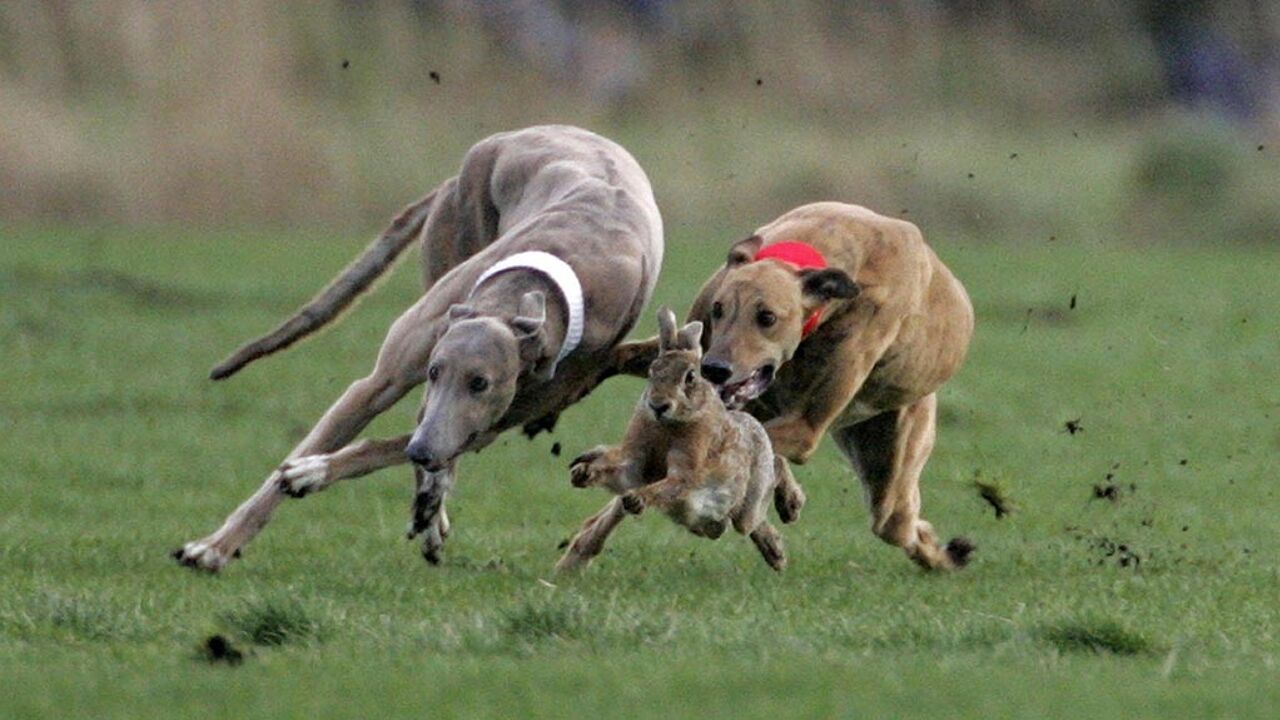 For many years hare coursing was a legal part of country life in the UK. However, it has become an underground illegal activity on which gamblers bet on how many hares a hound can catch in a given amount of time.
Around 12 years ago, Britain's then Labour government banned the sport. The British police made every effort to enforce the ban.
The hare coursers moved out to Northern France and The Netherlands and in more recent Flemish hunter say that they have been increasingly active in Flanders.
Geert Van den Bosch of the hunting association Hubertus Vereniging Vlaanderen told VRT News that "Via our local branches we hear that since last year they have been in the polders of East and West Flanders. These aren't people that hunt hares for food or to sell them on, but for illegal purposes.
Hubertus Vlaanderen has asked its members to be vigilant and to report anything suspicious.
"These are illegal practices that can undermine years of work by hunters. We ask our members and farmers to keep their eyes and ears open and to report anything suspicious to the Nature and Woodlands Agency or the police".
The police say that this is best way forward as they can't act in nobody reports anything".