The Antwerp hip-hop artiest Coely says that she had "an unforgettable evening" at the Glastonbury Festival on Friday where she performed in the Silver Hayes Tent. The 23-year-old singer and rapper posted a film (see below) on her Facebook and Instagram account showing that there was no lack of atmosphere during her performance at the iconic music festival.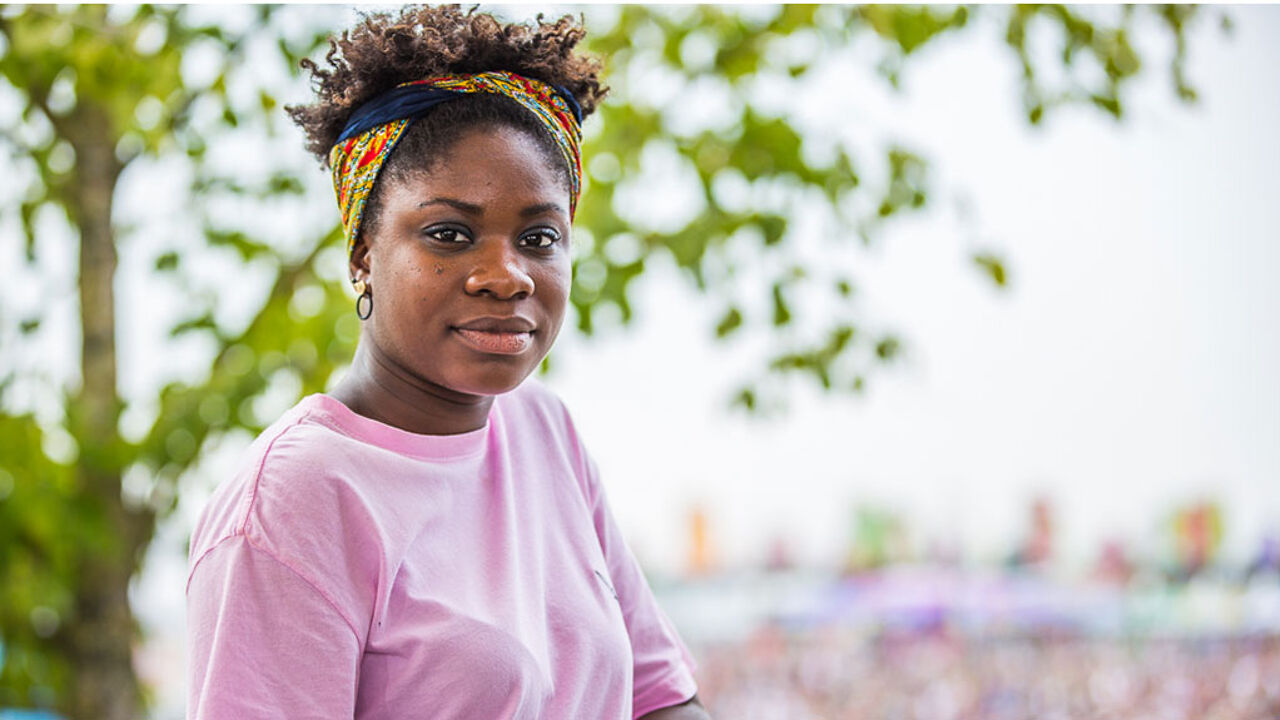 The Silver Hayes Tent at Glastonbury provides the state where most of the dance and hip-hop acts at the festival perform.
The film that she shared on social media features her song "Celebrate" and is dedicated to her mother. The audience sings along with her.
The Fleming with Congolese roots has been performing for a few year no wand is best-known for her songs "My Tomorrow" and for her first single "Ain't Chasing Pavements".
She has already performed as the warm up act for De La Soul, Kendrick Lamar and Kanye West.
Last summer she released the critically-acclaimed "Don't Care".
This summer you can see Coely perform at the Couleur Café, Rock Werchter an Cactus Festivals, where she will perform tracks from her new album "Different Waters"