Antwerp police pelted with eggs
Police officers from the Antwerp Local Police service were pelted with eggs when they were dealing with a road traffic accident in the Borgerhout district of the city on Saturday evening. An Antwerp police spokesman told VRT News that "This is unacceptable and cannot be tolerated".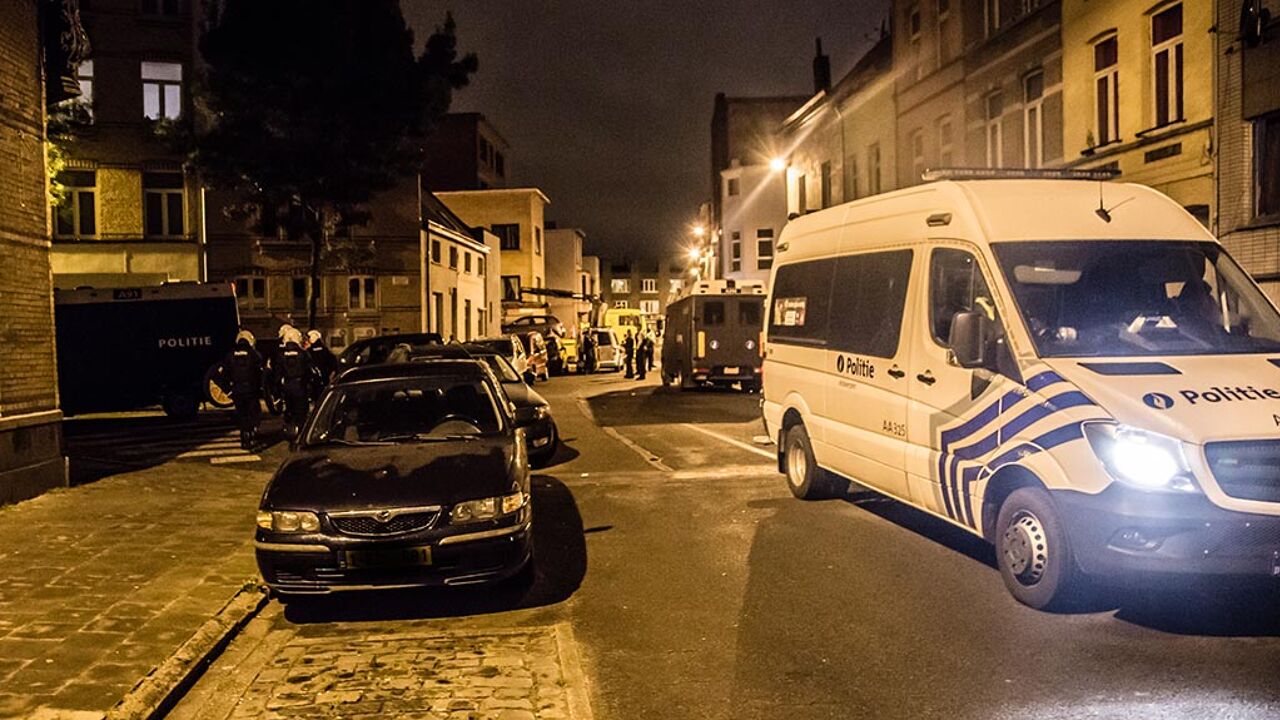 The incident happened at around 11pm. Two cars were involved in a road traffic accident. One of the cars crashed into the front wall of a house. There was only limited damage and the driver slight injuries.
When the police arrived around 60 people congregated around the scene of the accident and some of them started to pelt the officers with eggs.
The police sent a mediation team and reinforcements. According to local residents dogs were used to disperse the crowd. The situation had returned to normal by 1am.
Wouter Bruyns of the Antwerp Local Police Service told VRT News that "This is unacceptable and hard to tolerate".
"We believe that the police and all other emergency services should be able to carry out their work correctly at all times."