BXL Tour causes traffic chaos in the capital
The first BXL Tour cycle race has led to grid-lock on a number of the capital's roads. Where there isn't grid-lock the traffic is often chaotic, something that is unusual for a Sunday.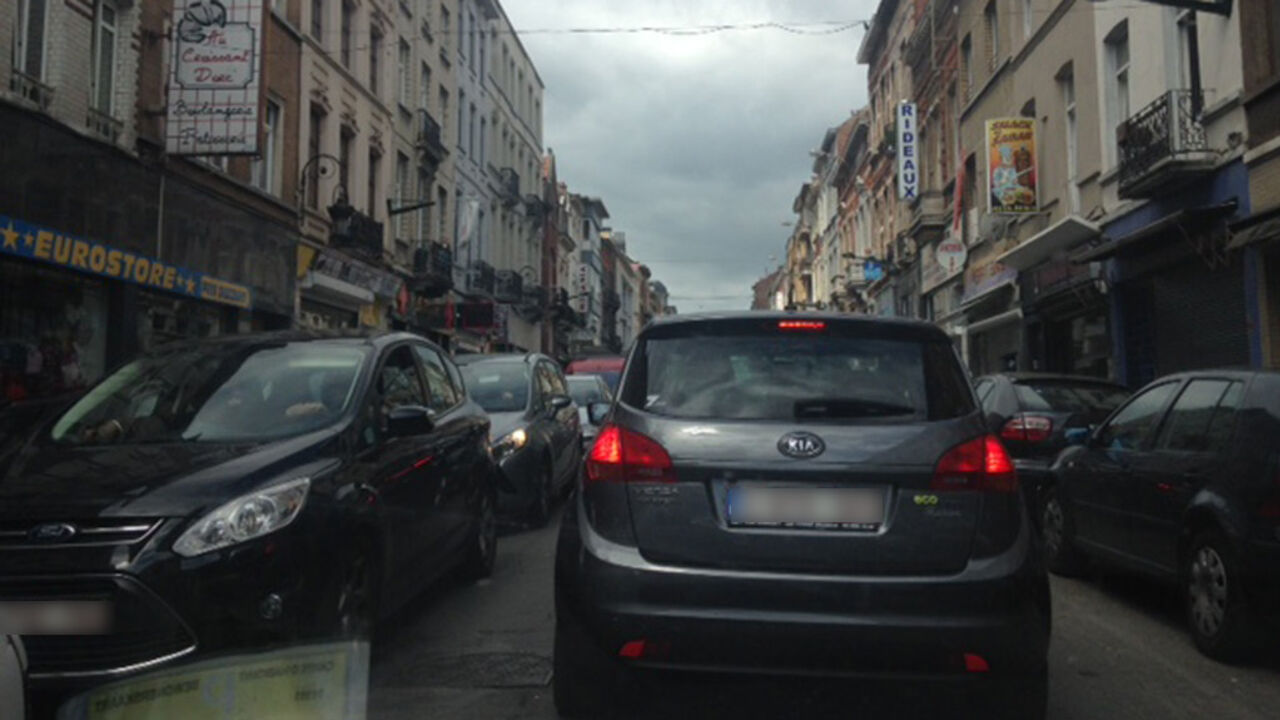 Inge Paemen of the Brussels Regional Transport Agengy told VRT News that "The whole of the East-West link is closed. People wishing to leave the city are having great difficulty doing so. They are seeking alternative routes through small streets that can't handle that amount of traffic.
Ms Paemen expects that the disruption will continue for much of the afternoon. The 3,000 participants will start the race in stages. The quickest riders first, followed by the slower riders.
The BXL Tour is aimed at promoting Brussels as a starting place for the 2019 Tour de France. In 2019 it will 50 years since Eddy Merckx won his first Tour de France.
The first cyclists started the 50km long BXL Tour at around 11:30 am in the Ter Kamerenbos in the southeast of the city.