Vanhengel wants to carry on working with Francophone socialists
The Flemish liberal minister in the Brussels Regional Government Guy Vanhengel has said that he certainly is not planning to stop working together in coalition with the Francophone socialists.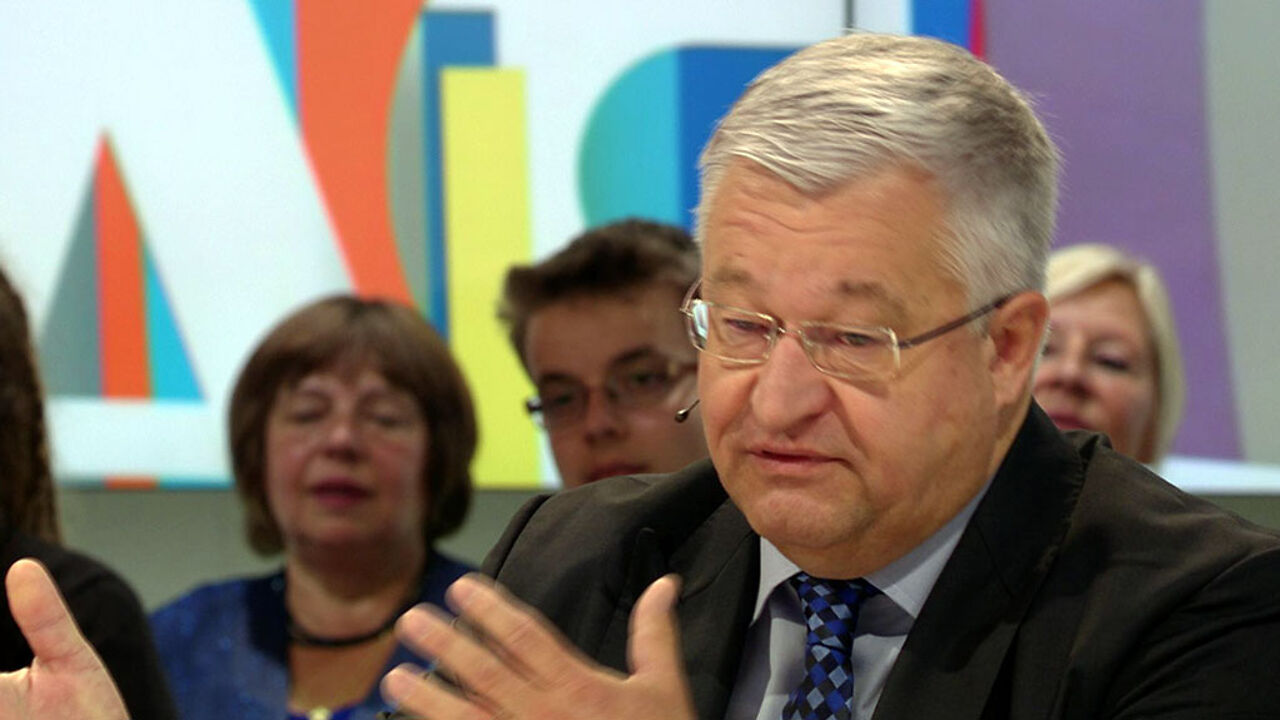 Mr Vanhengel has long enjoyed a good working relationship with the current First Minister in the Brussels Regional Government Rudy Vervoort. Both Mr Vervoort and Mr Vanhengel are from Evere in the northeast of the city. Mr Vanhengel stood and was elected to Evere Municipal on Mr Vervoort's electoral list.
Speaking on the VRT's Sunday morning current affairs programme 'De zevende dag', Mr Vanhengel said that he had faith in Mr Vervoort's wing of the Francophone socialist party.
"I believe that new forces will ascend within the PS".
On Monday the Chairman of the Francophone Christian democrats Benoît Lutgen announced that his party no longer wishes to remain in coalitions with the Francophone socialists in the Brussels and Walloon region and the Francophone Language Community.
He launched an appeal to other parties to form alternative coalitions without the socialists that have been dogged by a series of scandals surround the level of payments made to politician that sit on the boards of public bodies.
Mr Vanhengel thinks that Mr Lutgen's behavior is unacceptable. "What Lutgen has done has never been seen. It is something that is unacceptable as a matter of principle.
"You can't withdraw you team from the regional government if you don't have an alternative at hand and he didn't".
Mr Vanhengel also appears to be not prepared to drop the PS.
"The PS doesn't exist". The Flemish liberal believes that new forces will rise within the Francophone socialist party.
Further cooperation with the current First Minister in the Brussels regional government Rudy Vervoort (Francophone socialist) is something that Mr Vanhengel is particularly keen to continue.