Why not pay a virtual visit to Mechelen?
The city of Mechelen, midway between Antwerp and Brussels has become the first city in the Benelux to launch a website featuring 360° films of its leading attraction. The website allows those interested in the city to view it as if they flying over it with a helicopter as well as being able to pay a virtual visit to no fewer than 38 must see sites across the city.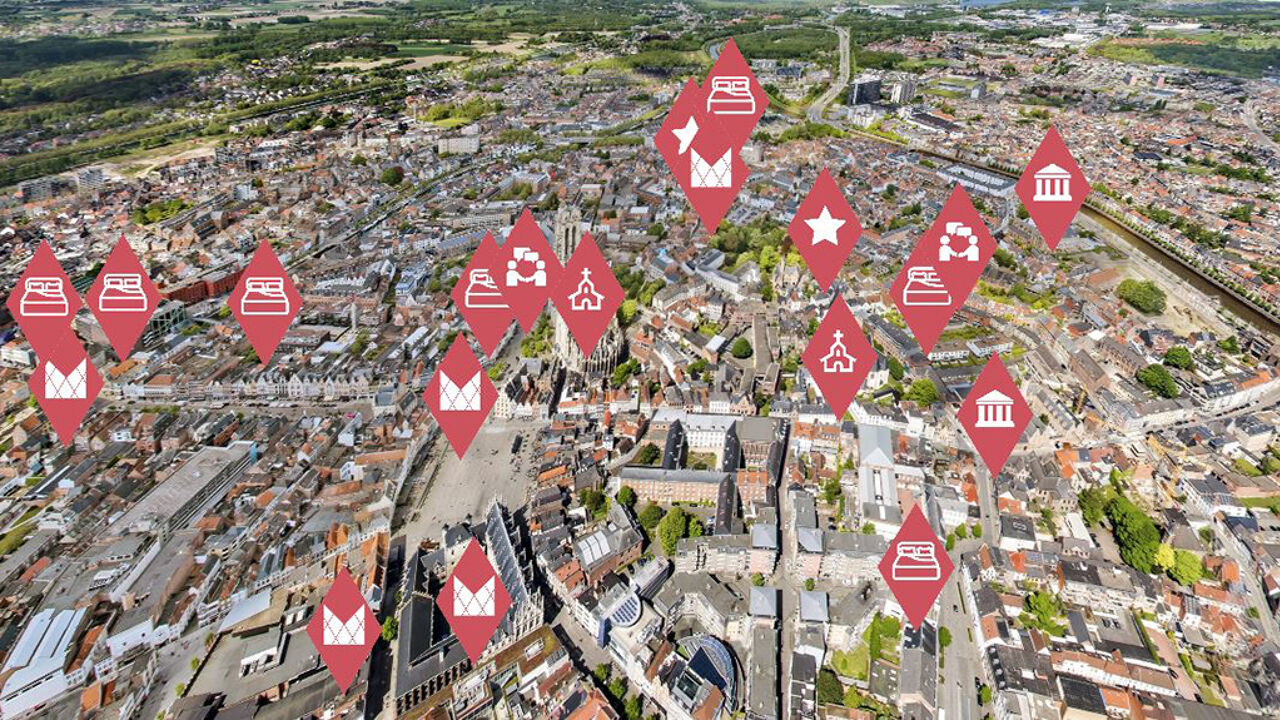 For example, you can take a virtual walk around one of Mechelen's museums on your computer, smartphone of tablet.
All 38 indoor films have been shot using 360° camera technology. This give the impression that you are actually walking about in Mechelen. The city authorities hope that the site will serve to attract more visitors.
The Alderman responsible for tourism and culture in Mechelen Björn Siffer (Green) says that more sites will be added to the virtual tour website in the near future.