"The sea is not a swimming pool"
The Provincial Governor of West-Flanders Carl Decaluwé (Christian democrat) is angry after a youth group got into trouble when its members went swimming in an area in an unsupervised area of sea at Ostend. Mr Decaluwé says that the youth group should be made to pay some of the costs of the rescue operation.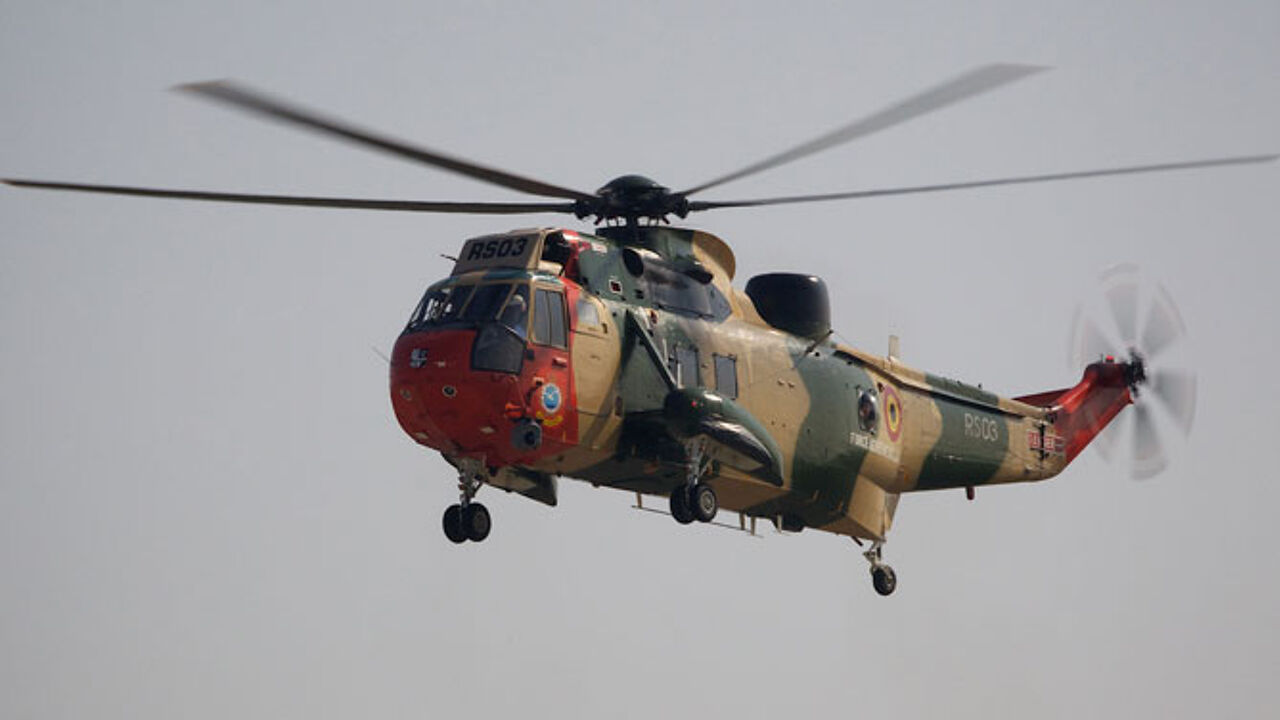 On Sunday the members of a branch of the Chiro youth group from the East Flemish city of Ghent got into trouble when they went paddling in the sea at Ostend. Strong currents swept them away. 13 children and 2 of the group's leaders required hospital treatment.
The Ostend Fire Service and 4 ambulances attended the scene. All the youngsters were allowed home after being treated at hospital.
The group had been swimming in an unsupervised area.
The Coast Guard says that in recent days there have been a number of incidents involving people that have been swimming in unsupervised areas of sea off the region's beaches.
Speaking in a newspaper interview on Monday morning the Governor of West Flanders Carl Decaluwé said that he believes that the youth group should be made to pick up the bill for Sunday's rescue operation.
In an interview with Radio 2 West Flanders, Mr De Caluwé added that "I am angry with the leaders of the group. Swimming with children in unsupervised areas is simply irresponsible".
"I am going to talk to Chiro's national leadership about the incident and stress that they should make it clear to group leaders that the sea is not a swimming pool"
"It is my view that we should always be ready to act and rescue people. However, helicopters and boats cost money. If people have consciously gone looking for unsupervised areas then I feel that the bill should be met be those that have broken the rules".
Decaluwé make the comparison with Switzerland. There anyone that gets in trouble skiing off-piste has to pay part of the costs incurred for any rescue operation.
Mr Decaluwé says that he intends to discuss the issue with the relevant authorities and will press for the relevant rule changes to be made so that those that act irresponsibly will be forced to pick up some of the cost of bringing them to safety.