Airport expected to be busy next weekend
Brussels Airlines is expecting 90,000 passengers during the coming weekend, 10,000 more than during the first weekend of the school holidays last year. The airline that is the biggest operator at Zaventem Airport, near Brussels will bring in extra staff and has issued a number of tip that should ensure that passengers are able to board their flights without delay.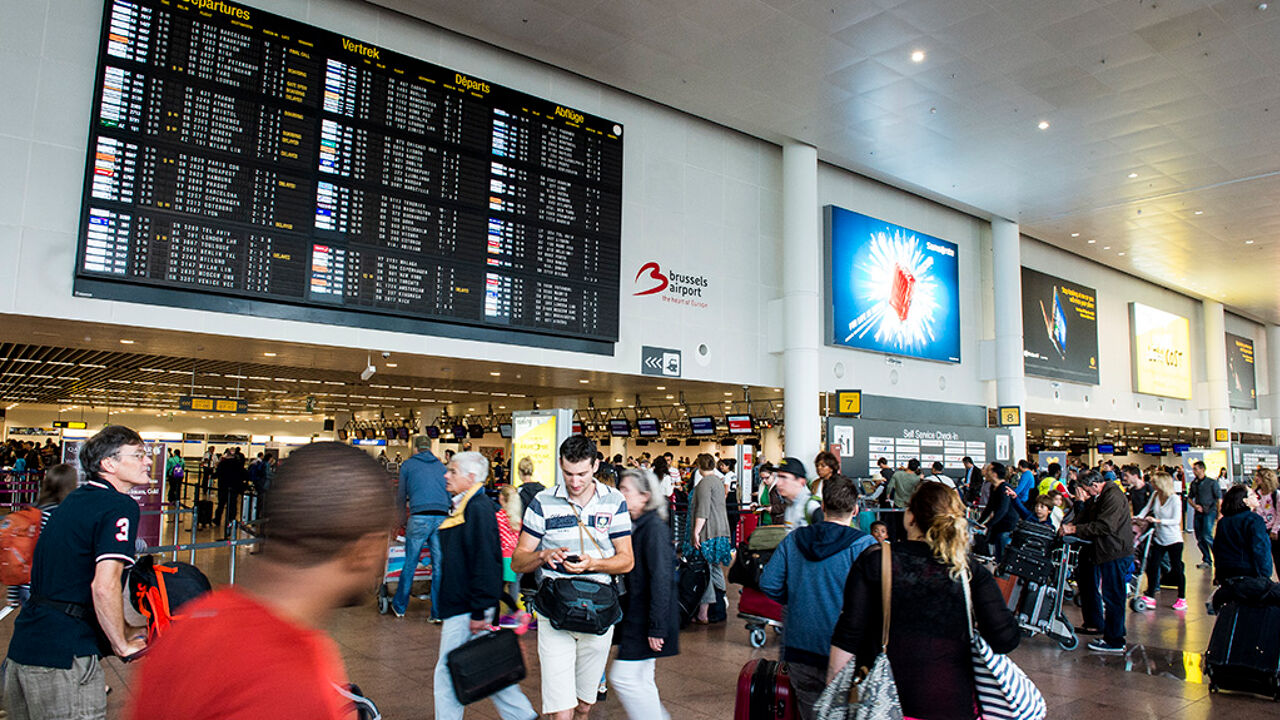 Some 90,000 people will be flying with Brussels Airlines during the weekend of 30 June to 2 July.
Brussels Airline's Geert Sciot told VRT News that "We advise people to come to the airport in plenty of time and above all to check in in advance".
"You certainly shouldn't forget the children's' identity cards and also have a good look at what is allowed in hand baggage in order to ensure that security checks run smoothly".
Brussels Airlines' website gives a number of tips, the most important of which can be read below.
• Come to the airport 2 hours before you are due to depart.
• On busy days public transport (train, bus) is a good alternative to get you to the airport.
• If you do intend to go to the airport by car, you can best book a car parking space in advance.
• Use the online check-in facility. This is usually available 24 hours before you flight is due to leave.
• Make sure you have the correct travel documents with you.
• Check the hand luggage rules.