Minister "not amused" at Governor's lambasting of youth group
The Flemish Minister for Youth Sven Gatz (liberal) is not amused by the lambasting dished out by the Governor of West Flanders Carl Decaluwé to the members of a youth group from The East Flemish city of Ghent. The youngsters encountered difficulties while bathing in an unsupervised area off the beach at Ostend (West Flanders).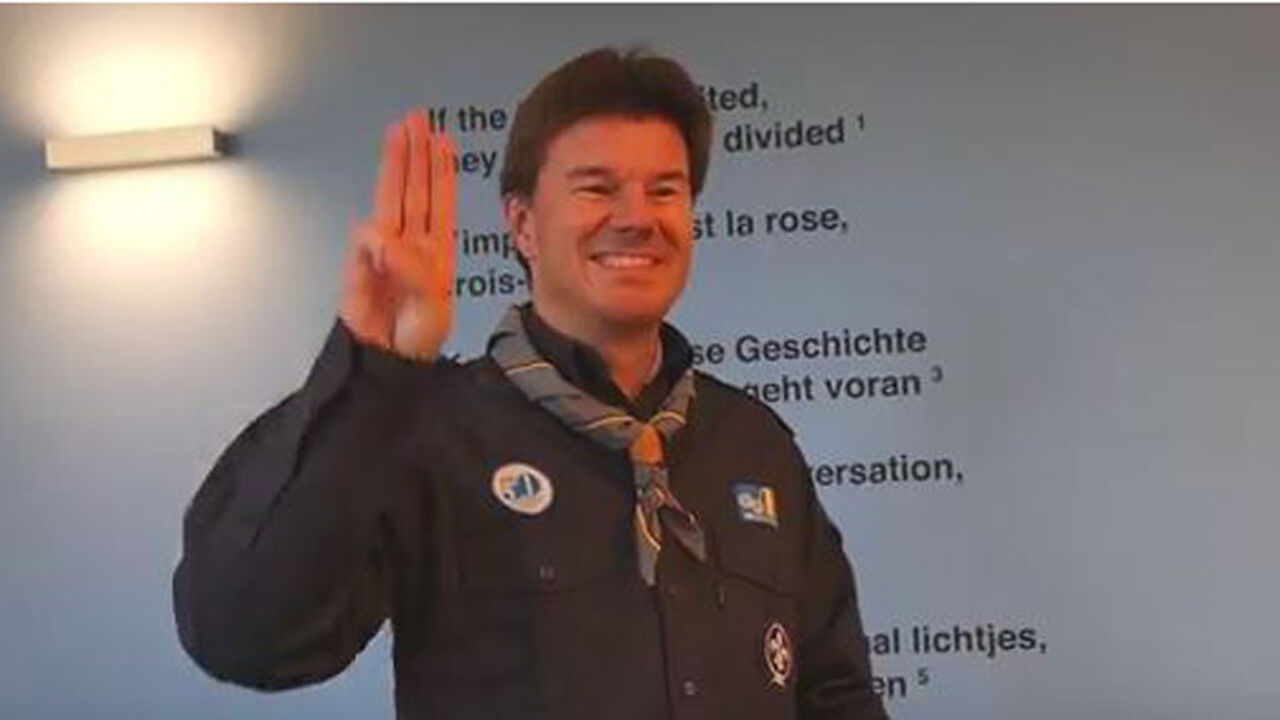 Mr Decaluwé said that the youth group Chiro should stump up some of the cost of rescuing the youngsters from the sea.
However, Mr Gatz doesn't agree. The Minister, who himself was a member of the Scouts during his youth, feels that young people would be discouraged from becoming leaders in the Chiro or the Scouts if Mr Decaluwé were to carry out his threat.
"I can understand them being given a carpeting, in other words a severe telling off. However, they also explained that they didn't do it on purpose, that they hadn't seen a red warning flag and that there were other people in the sea".
Mr Gatz feels dat Mr Decaluwé's reaction is excessive.
"Saying that we should send the youth movement the bill certainly won't serve to motivate youngsters to become leaders. Consequently I don't agree", Mr Gatz told VRT News.