Missing migrant boy found safe and well
A 9-year-old unaccompanied child migrant that went missing from the Aliens Office at the end of last week has been found safe and well. News that the boy, who is from Morocco, had been found was made public through Child Focus' Twitter account.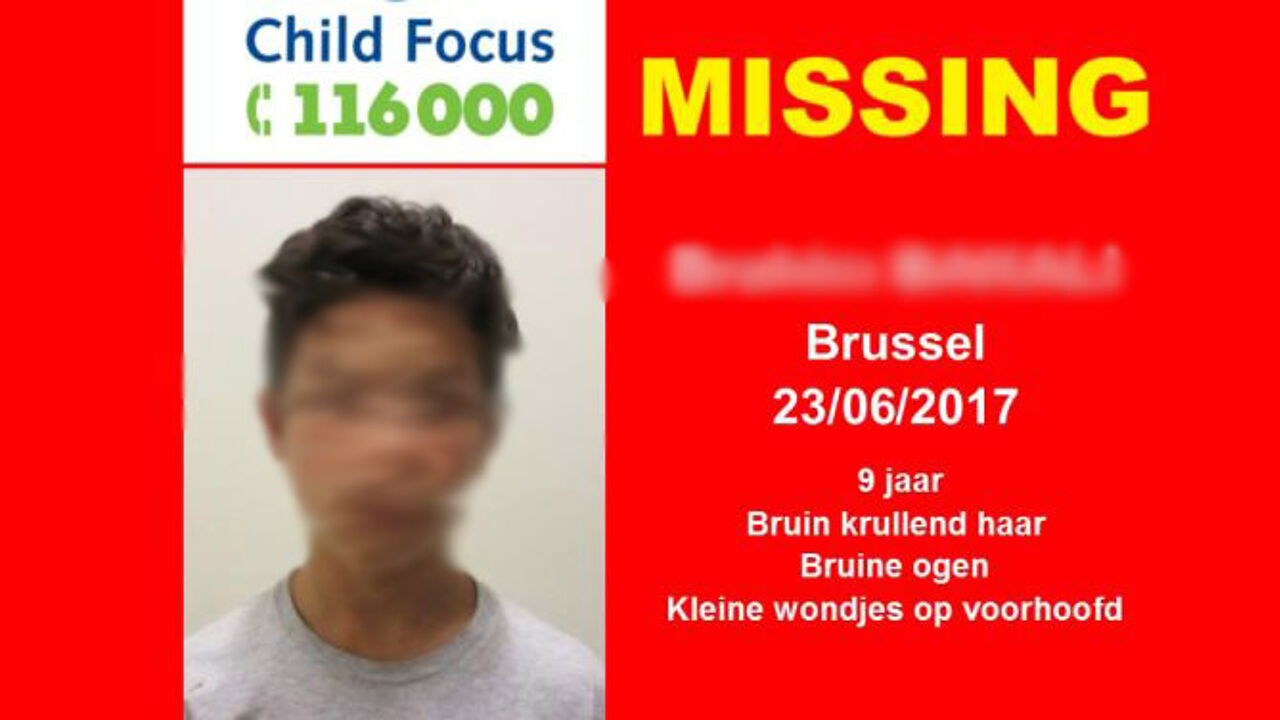 He was found by police last night on the Anspachlaan in the centre of Brussels.
Child Focus says that the boy is unharmed and in good health.
Child Focus' Heidi De Pauw told VRT News that: "We have received confirmation that he has been found safe and well. However, we don't have any further details, but we are very happy that he has been found and will take the necessary measures to ensure that he is given the necessary protection and the care that he needs".
The 9-year-old is an unaccompanied child migrant he probably came to Europe from Morocco. He is reported to only speak Arabic. On Friday the police brought him to the Aliens' Office so that he could be registered and that care could be found for him. However, during the lunchbreak at the Aliens' Office, he disappeared.