Crime figures in Belgium 5 percent down on the year
Crime figures in Belgium keep going down, confirming a trend. Last year saw a fifth decline in five years; the figures were five percent down on the year. The annual crime statistics were compiled by police services using official reports.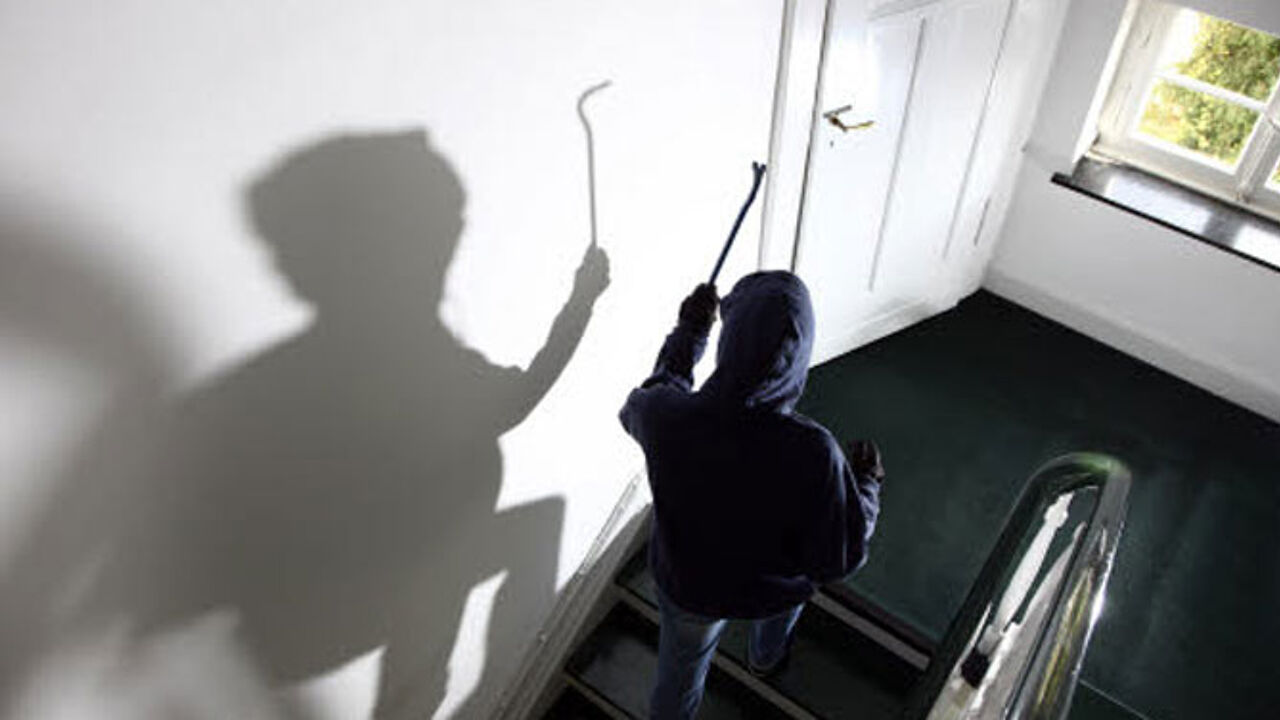 Police see different explanations for the 5.1 percent drop. First, there are more CCTV cameras operating and more private guards are being hired, which deters criminals. Soldiers patrolling the streets also have a deterring effect, police say.
A proud Interior Minister Jan Jambon announced that the drop is very outspoken in crime impacting directly on people's private life, such as car thefts and burglaries. In the latter category, Jambon was talking of "a spectacular drop of 17 percent". Car thefts were 12 percent down, as was the case for violent robbery.
Cybercrime and terrorism now causing headaches
On the other hand, the number of terrorism cases was up (+25%, a total number of 732 cases), just like cybercrime (+11%). However, this is just the tip of the iceberg, experts think, as many victims are not reporting to the police after having been the victim of internet crime. Last year had almost 20,000 cases, compared to some 18,000 the year before.
There were even 45 percent more official cases of people trafficking.