De Lijn starts summer with industrial action
Trades union at the Flemish public transport company De Lijn have called on their members to down tools on 30 June and 1, 2 and 3 July. The conflict is about wages. The strike coincides with some major music festivals like Rock Werchter.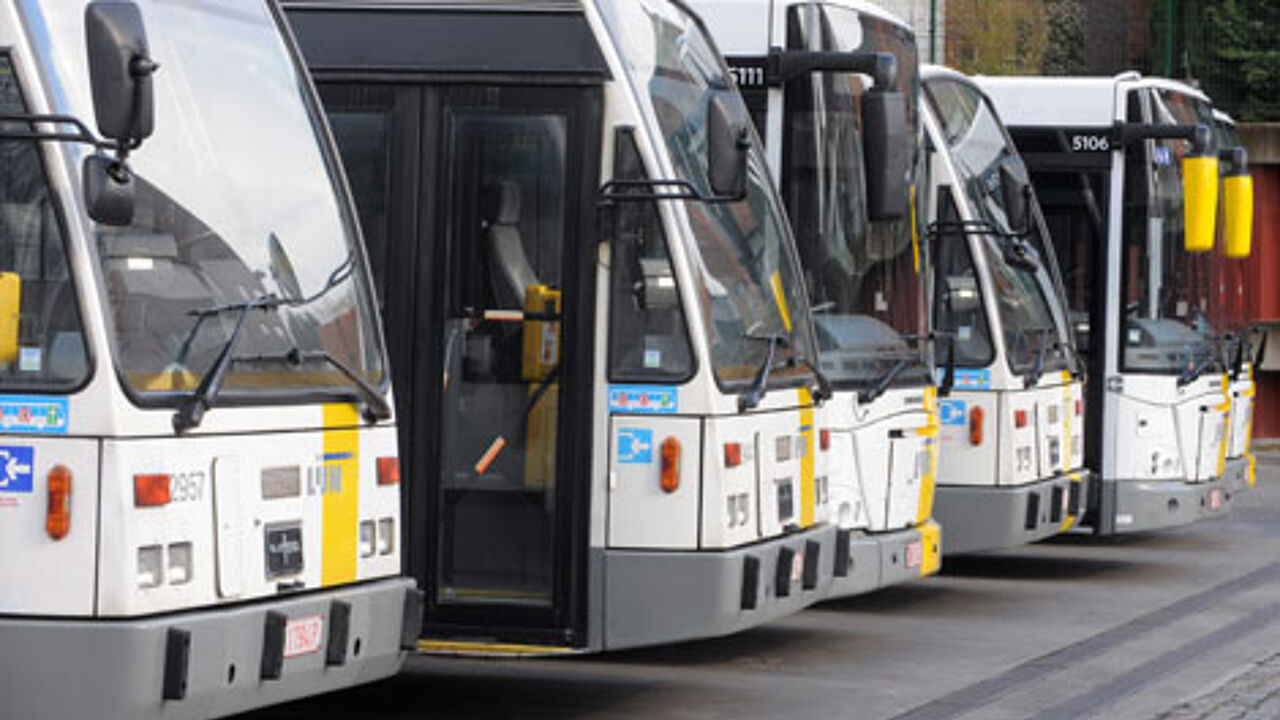 Trades unionists had a final meeting this morning to discuss the issue. The result is that the strike will be held: "It will last four days and we are asking our members to down tools on at least one of these four days", says Jan Colbrandt of the Christian union ACV.
In this way, unions want to limit the impact on festival-goers. Erik Quisthoudt of the liberal union ACLVB says "we wanted to stage industrial action earlier, but didn't want to hit students during their exams, which is a stressful period for them anyway. Now the exams are finished, we are taking action."
Management breaking a promise?
The social unrest was triggered by a wage conflict. "We were promised a pay rise of 1.1 percent. This has even been put on paper in a policy agreement. We had a lot of patience, but now we hear that the management only wants to allow the pay rise together with other measures. These measures will cost us more than the 1.1% rise", says Rita Coeck of the socialist trades union ACOD.