Fresh rain is coming: "Local floods are possible on arid soil"
Finally, there is rain coming in from the south during the course of the day. The Met Office is expecting local showers, which may be heavy in some places, while it may remain (almost) dry in other places. However, where rainfall is heavy, local floods are possible, as the soil is still very dry, prohibiting the water to percolate through rapidly.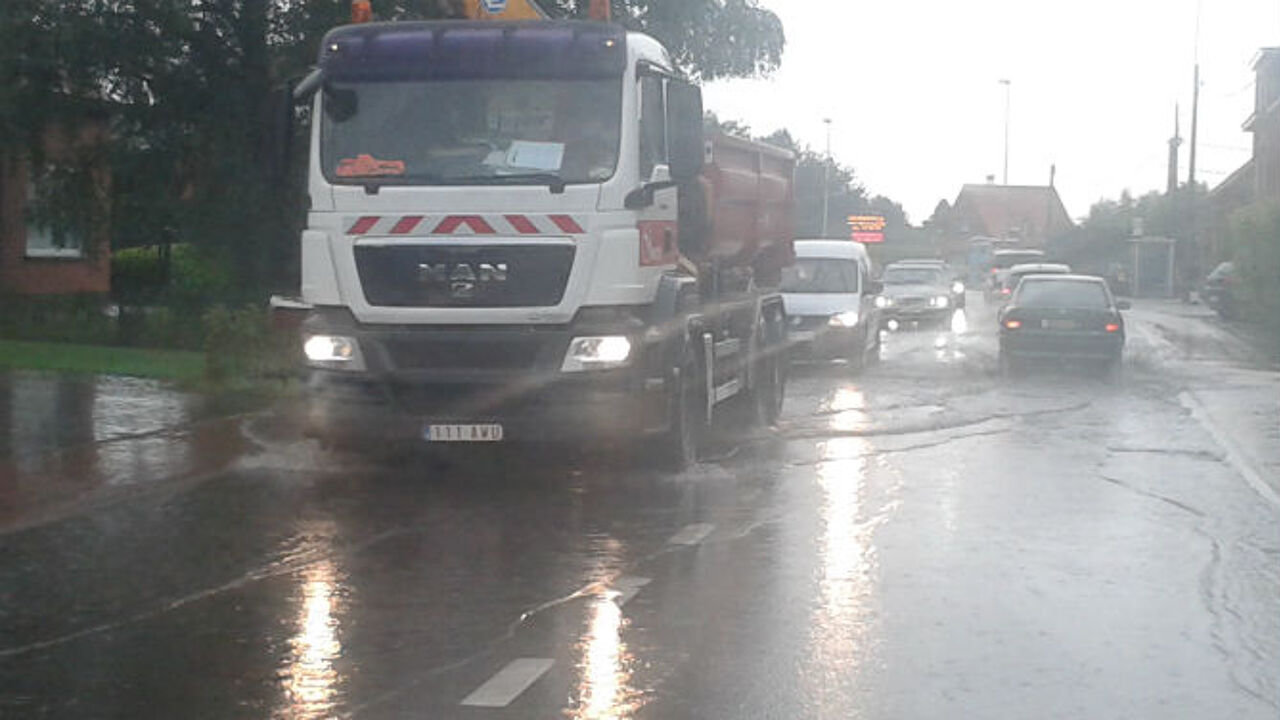 The week-long drought is coming to a close today, to the relief of farmers in the first place. Frank Deboosere of the Belgian Met Office explains the atmosphere is becoming unstable, with showers developing this afternoon and in the evening, possibly in combination with thunderstorms. While they will not include gusts of wind, hail is possible to develop.
However, the showers will be very local: "One village can have 20 to 40 litres of water per square metre, another nothing", says Deboosere. The soil has become dry and arid due to the lack of precipitation over the past weeks. Heavy rainfall is more likely to cause floods in this way.
More rain is expected during the rest of the week, as a low pressure area will be dominating the Belgian weather maps. However, this will not be enough just yet to solve the drought. "We are months behind, this won't be turned back in a couple of days."