Two Antwerp police officers injured in Sinksenfoor incident
An incident at Antwerp's annual fair, the "Sinksenfoor" left two police officers injured. The policemen wanted to intervene in a brawl, but were attacked themselves by a group of youths.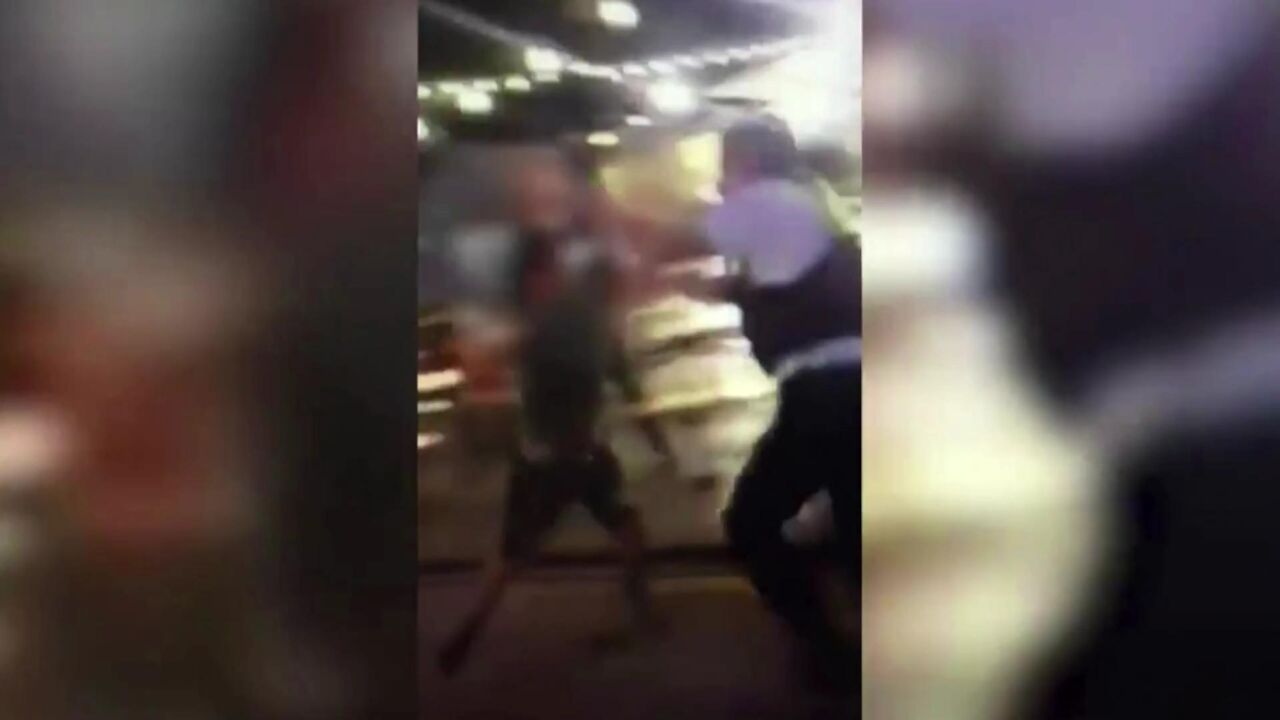 "The group turned against the policemen. One inspector fell on the ground and was kicked in the face. His colleague next used pepper spray to stop the assailant, but he was attacked by another guy. The youths fled the scene afterwards", explains Wouter Bruyns of the Antwerp police.
The youths have not been apprehended yet. The incident comes after three other incidents last weekend in which police sustained injuries. In Borgerhout, police were pelted with eggs.