"Murder at the Beach": suspect in blue coat apprehended in Romania
The main suspect in the case of the death of Sofie Muylle, the so-called "man in the blue coat", is believed to have been arrested in Romania. Sofie Muylle's body was found on the beach in Knokke last January. The young woman died a violent death.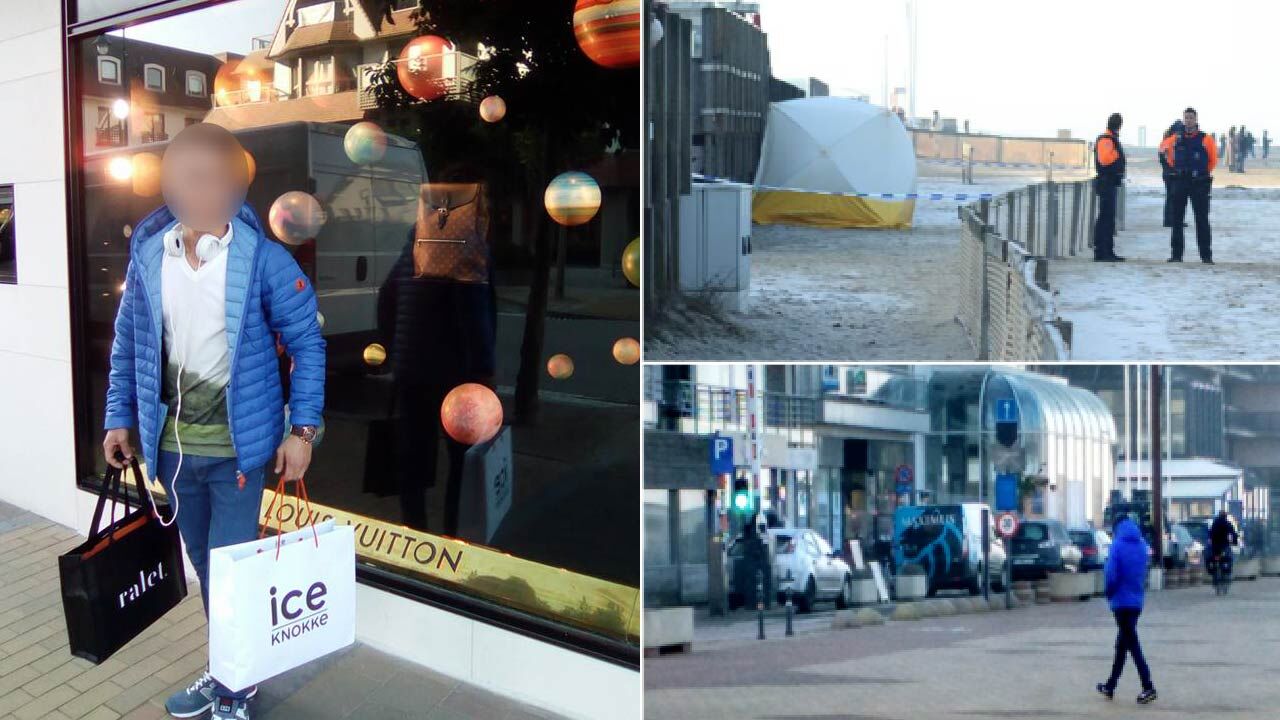 The victim, Sofie Muylle, is a 27-year-old from Roeselare. She was last seen at a piano bar in Knokke on Sunday 22 January, early in the morning, before vanishing after a night out with her boyfriend. The next day, her body was found hidden under a wooden construction on Knokke beach.
The main suspect was a man in a blue coat, who could be seen lingering on the beach for hours and behaving suspiciously on CCTV footage. He managed to disappear, but police issued a European arrest warrant. It seems this has paid off now. The Belgian judicial authorities have asked for his extradition. The man is a 23-year-old Romanian national.
Romanian media claim the suspect is a 23-year-old who was living in Knokke and working for Louis Vuitton. DNA research will show whether or not he is the murderer. His arrest could also clear up the circumstances of the death. The victim died a violent death, the body was also dragged over the beach for dozens of yards to be hidden.
Belgian magistrates lament the leaking of details - which may not prove correct - in Romania. They state that "there are very serious indications about the suspect's guilt".