Cyber attack: 100,000 parcels blocked in Liège
Yesterday's world-wide cyber attack has also hit Belgian companies. There are reports about a dozen businesses being impacted, including WPP, TNT, Maersk, Mondelez and SESVanderHave. As TNT's dispatching centre at Bierset Airport (near Liège) was hit, some 100,000 parcels could not be delivered.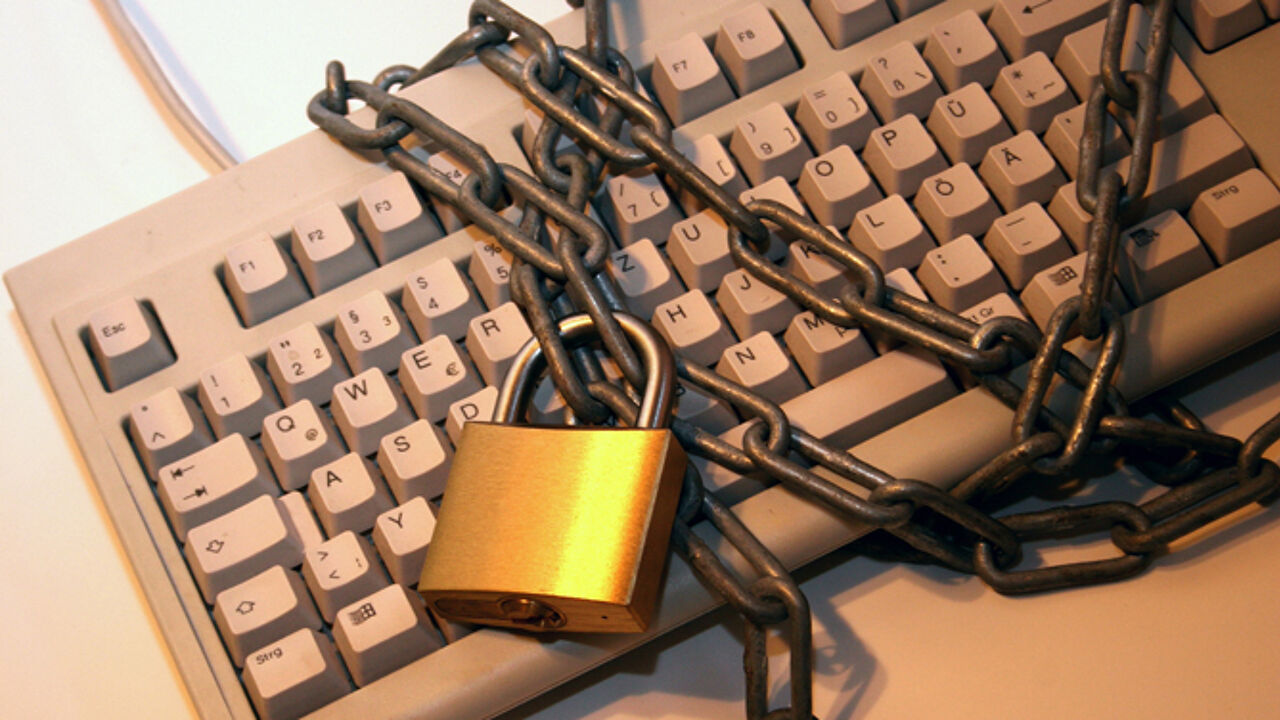 The dispatching centre operated by TNT and Fedex in Bierset came to a standstill last night. During the whole night, there were no 'operations': not a single plane took off; no lorry left the centre - this is compared to 40 flights and between 90 and 100 trucks on a normal night; they could have carried an estimated 100,000 parcels. IT experts were trying to get the system restarted this morning. Not only the hub in Liège was hit, but the whole group.
The Antwerp publicity agency These Days, a part of WPP, also confirmed they were hit by the attack. CEO Erwin Jansen said "the company was only partly hit and that they could continue working." Security systems were working properly, and affected computers could be restarted easily thanks to good back-up systems.
The Danish shipping company Maersk, Mondelez foods and SES (seeds) were among the other victims. Kurt Callewaert of the Cyber Crime unit says that it is key to update computer security systems regularly.