Many job seekers are "digital illiterates"
Research by the Flemish Employment and Vocational Training Service VDAB has revealed that a considerable number of job seekers cannot be reached by e-mail. This may be surprising news, but it is also bad news in modern times like these: "The most vulnerable people on the labour market are those with the poorest digital communication skills."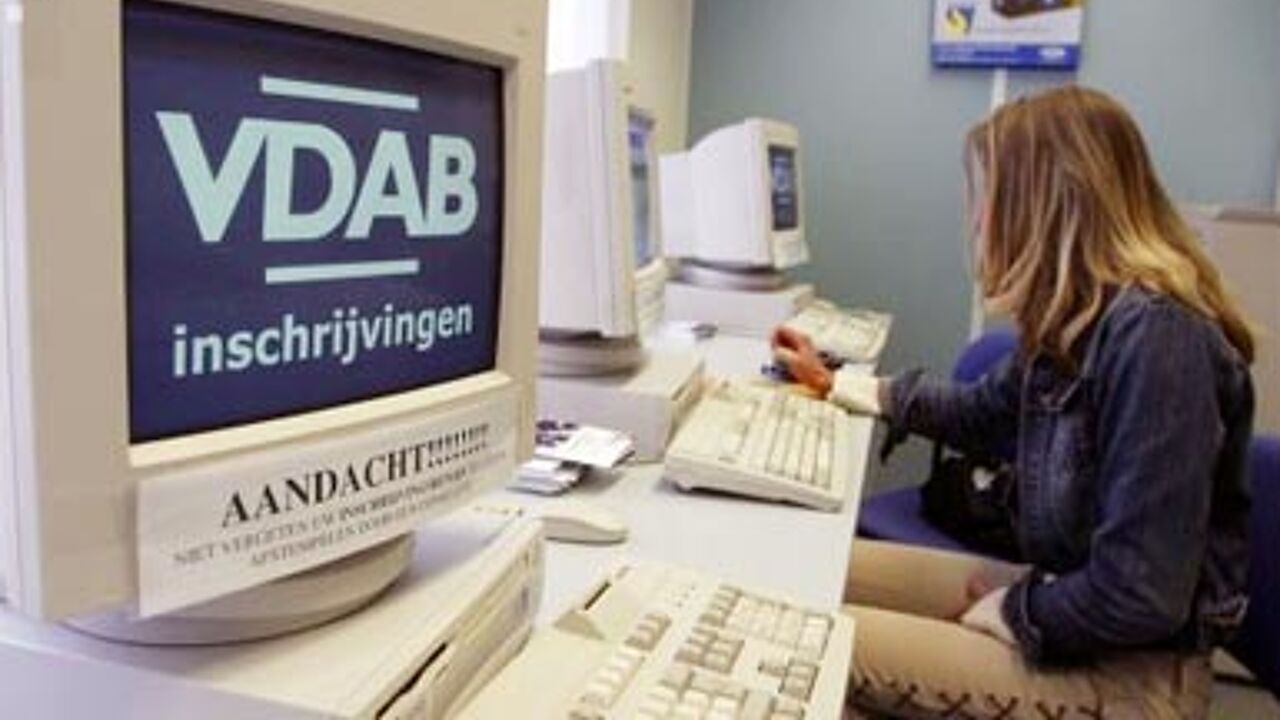 1 in 4 job seekers listed with the VDAB, are not using the e-mail system and can't be reached online. "We are mostly talking about low-skilled and elder people", says Shaireen Aftab of the VDAB.
So when we are talking about the digital (r)evolution, we have to realise that not everyone is part of this. However, Aftab says that not all the job seekers in question are digital illiterates. "Some do have digital skills but are just not using e-mail."
The VDAB reaches the job seekers by letter. "But we also offer digital training, to boost their communication skills and their chances on the labour market."