18-year-old girl raped at Ostend beach while friend is being restrained
An 18-year-old girl was raped on Ostend beach on Tuesday night. She had wondered off on the beach with a (male) friend, when both were approached by three men. Two of them raped the victim, while her friend was retrained by the third assailant. The three suspects are still on the run.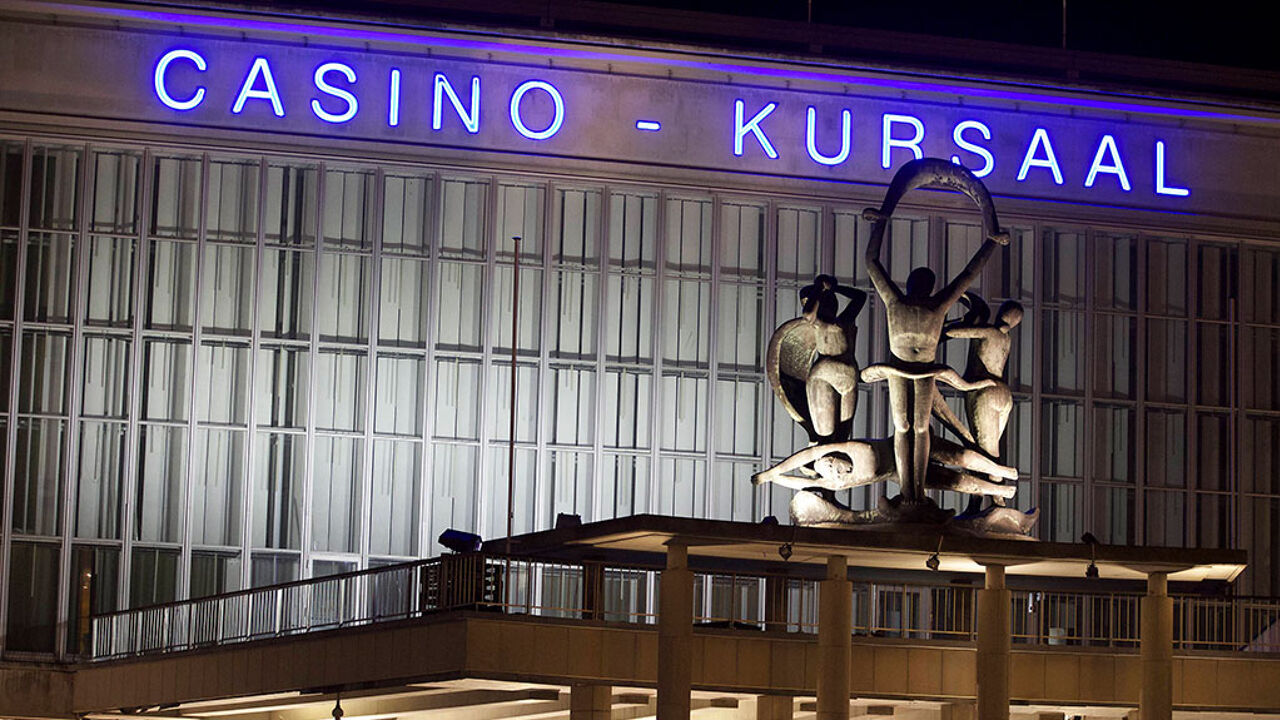 The rape took place after the traditional school ball to celebrate the end of the academic year, in the Lounge of the Ostend Casino. Two students got acquainted and left the lounge to go chatting.
Sitting at the edge of the beach, they were approached by three men. The attackers separated the two, with one of them grasping the boy. Unconfirmed reports says a knife was used to threaten the boy, who was also robbed.
Police are investigating the case. The three men are still on the run.