Extra security measures in place for Werchter
The Rock Werchter music festival is kicking off on Thursday. Some 90,000 music enthusiasts are expected on the first of four festival days. Extra security measures apply to guarantee visitors' safety.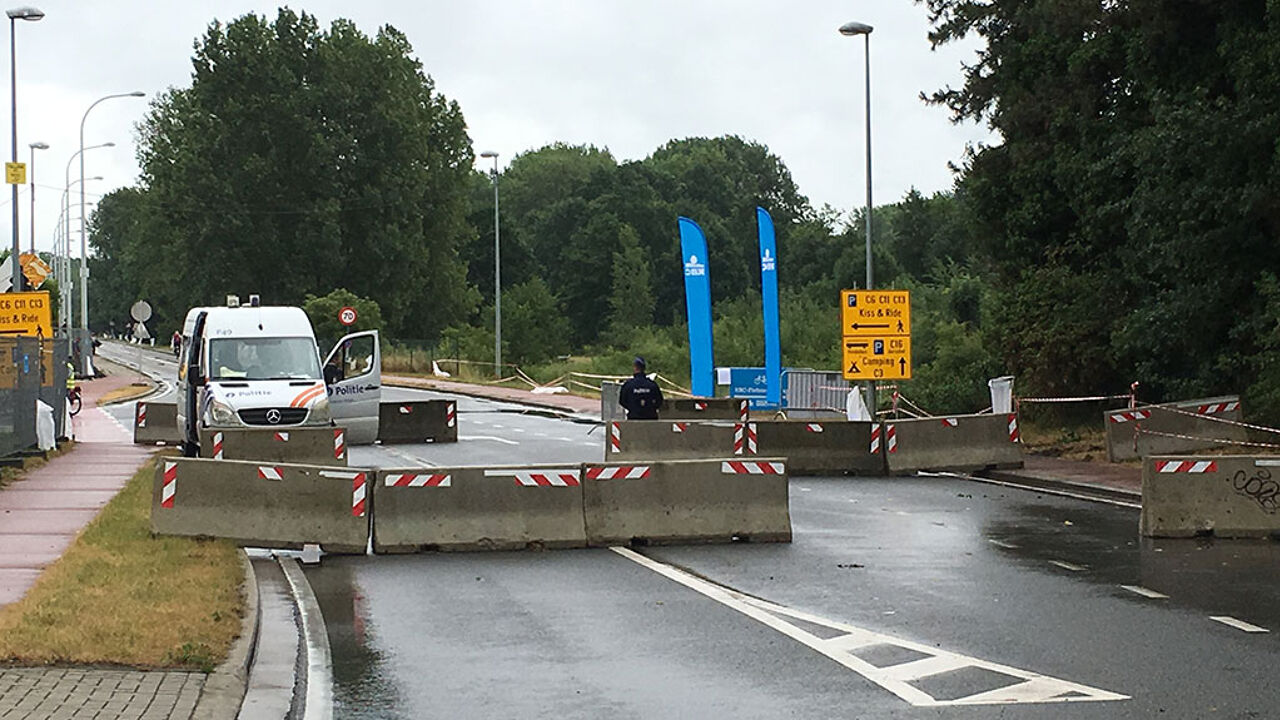 Concrete blocks have been placed on access roads such as the Haachtsesteenweg, Werchtersesteenweg and Nieuwe Baan. These will act as real check points with heavily armed police. 
The local council wanted to deploy soldiers, but this has been refused.
All of those working at the festival, both volunteers and professionals, have been screened and no drones are allowed above the festival site.