Tap water restrictions lifted as from Saturday
The ban on wasting tap water will be lifted this Saturday. This was announced by the Flemish Environment Minister Joke Schauvliege. Because of the continuing drought, citizens were demanded not to sprinkle their lawns using tap water, or to wash their car, fill swimming pools etc. However, as fresh rain has been coming in the past few days, the ban will now be lifted.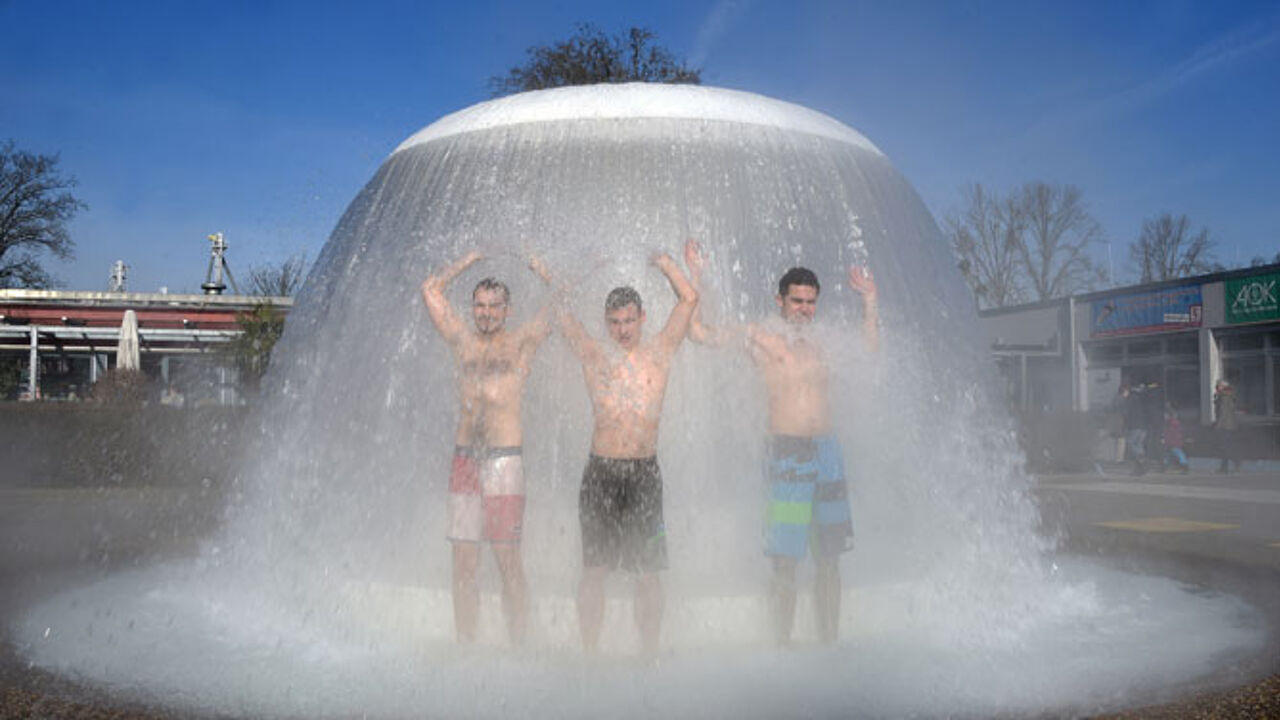 The ban had first been introduced for West Flanders, but was later extended to the whole of Flanders. Tap water consumption had seen a sharp rise of some 25 percent among households, and the government wouldn't take any risks in the long run.
Citizens using large amounts of water were risking fines. However, the ban will be lifted the day after tomorrow. However, while the official ban will be lifted, this does not mean we should start wasting tap water en masse as from next weekend. The rainfall of the past days has not wiped out the long-time drought at all.